DOWNLOAD ALBUM: Petersen Zagaze – "Apocalypto" | Full Album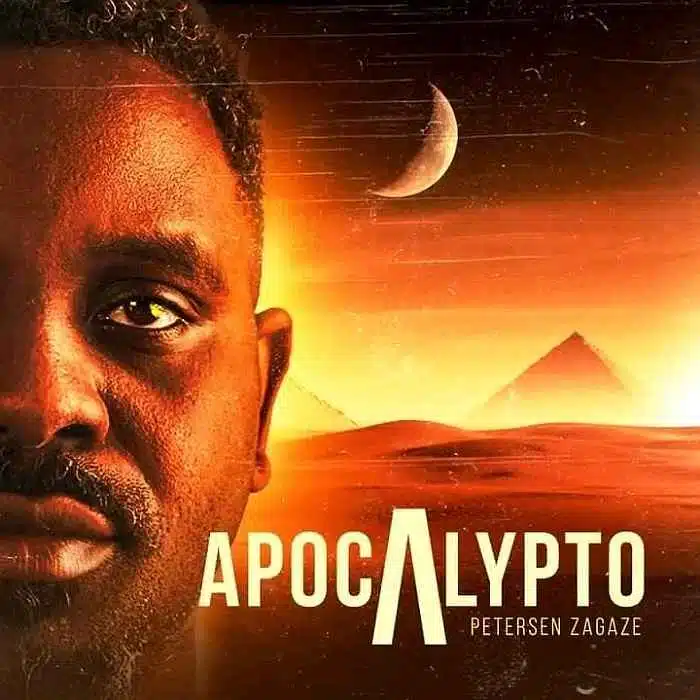 Petersen Zagaze – "Apocalypto" Full Album
Petersen Zagaze's album "Apocalypto" is a powerful musical odyssey that delves into the depths of human emotions and societal issues. With a seamless fusion of Afrobeat, reggae, and Afro-pop, Petersen Zagaze crafts a musical masterpiece that captivates from start to finish.
The album's tracks tackle themes of love, unity, and the challenges facing society. From the upbeat rhythms of "Dance Floor" to the soulful melodies of "Cry for Peace," each song tells a compelling story. Petersen's distinctive vocals and poetic lyrics shine throughout, leaving a lasting impression.
To experience the full impact of "Apocalypto," listeners can download the album and immerse themselves in Petersen Zagaze's world of music that both entertains and inspires, making it a must-listen for music enthusiasts seeking depth and creativity in their playlists.