DOWNLOAD Album: Mumba Yachi – "Violet" | Full Album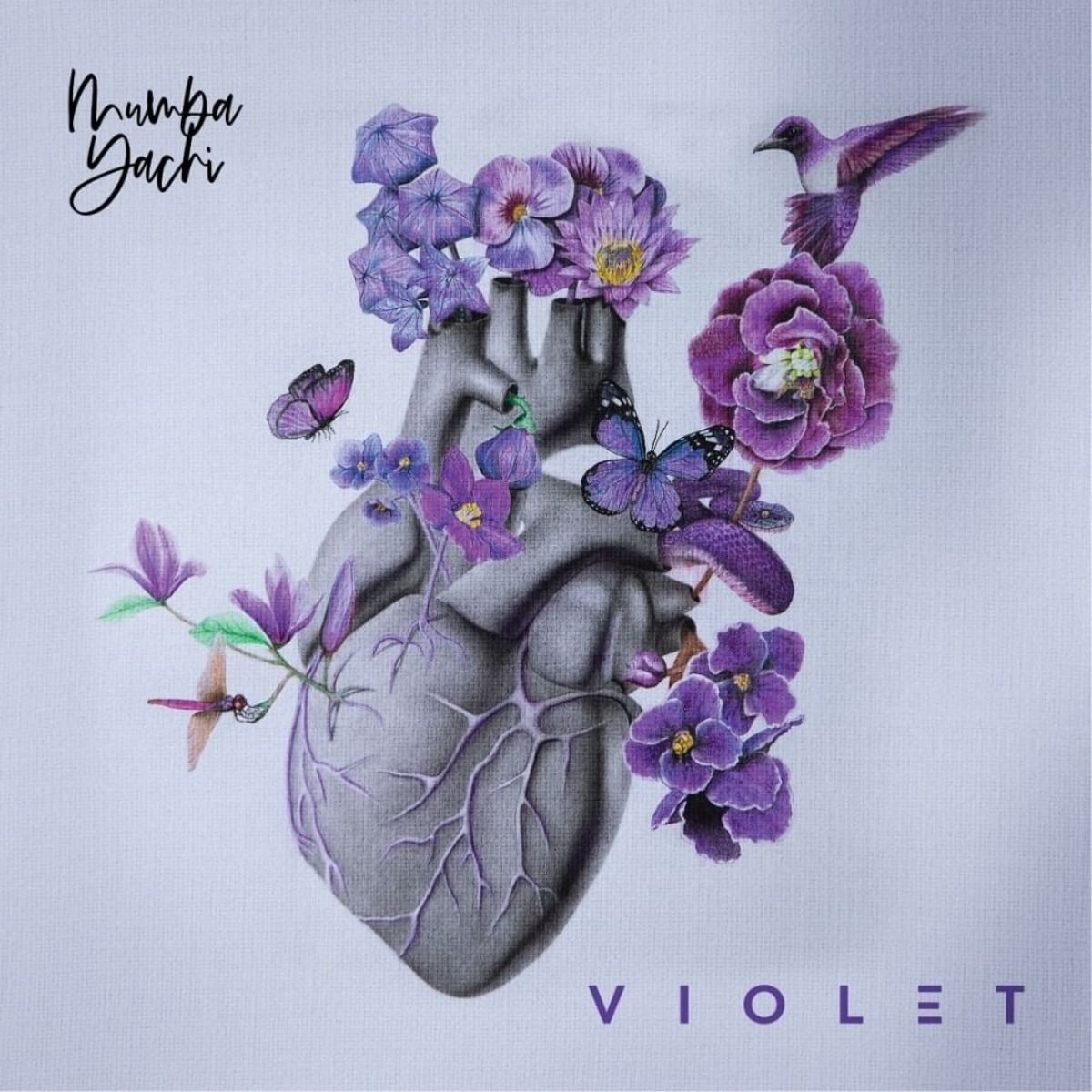 A fantastic rhythmic and well blended vocals. Here is a recent release Album titled Violet. This song was done by Mumba Yachi.
Tracks
Violet
Think About Me (Bolinga)
Tazara
Mayi Ya Ebale
Akabwali
Papa Wemba
Nkamba (Kobe)
Nkoloso
Mama Z
Ng'Umba
Mwanami
Mambo
Lilato Laka
Inswa
Usiliye
Chu
Bird Of My Childhood
Chanson De La Vie
Mumba Yachi is a Zambian most trending artist. He has been dropping massive bazz for long now. Violet is a song that Zambians are streaming now. As the artist poured out his to the beat. The song attained a beautiful studio finish. Everyone is excited about this new drop by Mumba Yachi. Fans are today expressing their love for the artist. Violet will surely steal your music list. You will replace your favorite song with this track. Download it now for more song content Zambiamusicpromos.