DOWNLOAD ALBUM: F Jay – "It's Got To Be Fumbani" | Full Album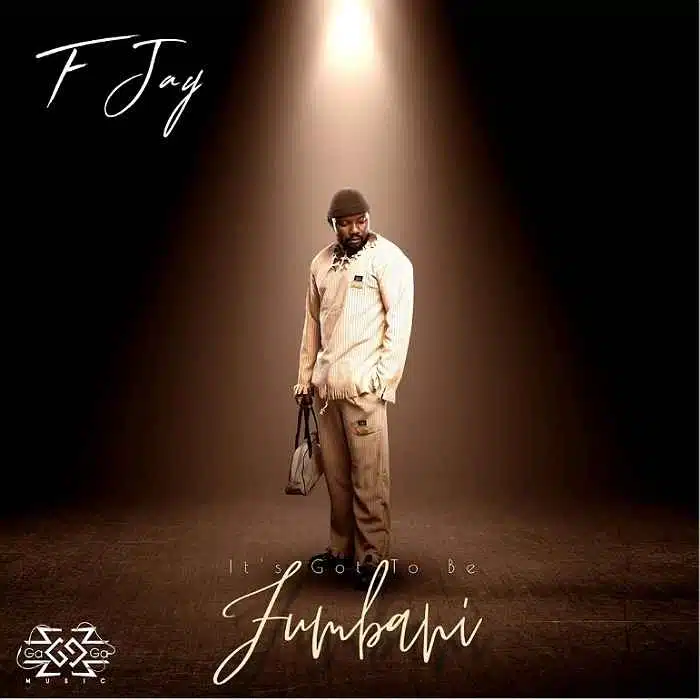 F Jay – "It's Got To Be Fumbani" Full Album
F Jay, known as the King of R&B, has graced us with his mesmerizing album, "It's Got To Be Fumbani." This musical masterpiece showcases his unmatched vocal prowess and songwriting skills. The album weaves a tapestry of emotions, from love to heartbreak, in a way that only F Jay can.
Album Tracklist
B.P.
Bweshamo Umutima ft. Towela Kaira
Nakuyewa ft. Bombshell
Ndine Munzako
Niku Chita bwanji added vocals By Gifty smith &
Trina South
Confidence
Ndiwe
In My Hood ft. Ndine Ema
Pick Up "Nikwisa Waba" ft. Yo Maps
Paracetamol ft. driemo
Let Me Cry
Navomela ft. Exit Ove
Jealous ft. Kaladoshias & Kanter The Janter
One More Time ft. Kanter The Janter & Tony Mal
Highlife ft. Badman Shapi
Everything Nice ft. Eli Njuchi & Theresa Ngambi
Karate ft. Jk & Drifta Trek
Skide ft. T Sean – Tripple M & Vinchenzo
Ma Feelings Remix ft. Driemo, Killa & Freeman HKD
Celebrate ft. Bowcahse, Mactstick. Kalubila The Great & Badman shapi
With soulful melodies and heartfelt lyrics, each track is a journey through the depths of human connection. "It's Got To Be Fumbani" is a testament to F Jay's reign in the R&B realm, leaving listeners captivated and craving more. An album that resonates with the heart and soul, it's a must-listen for any music lover.