DOWNLOAD ALBUM: Brawen – "Mr Nice Guy" | Full Album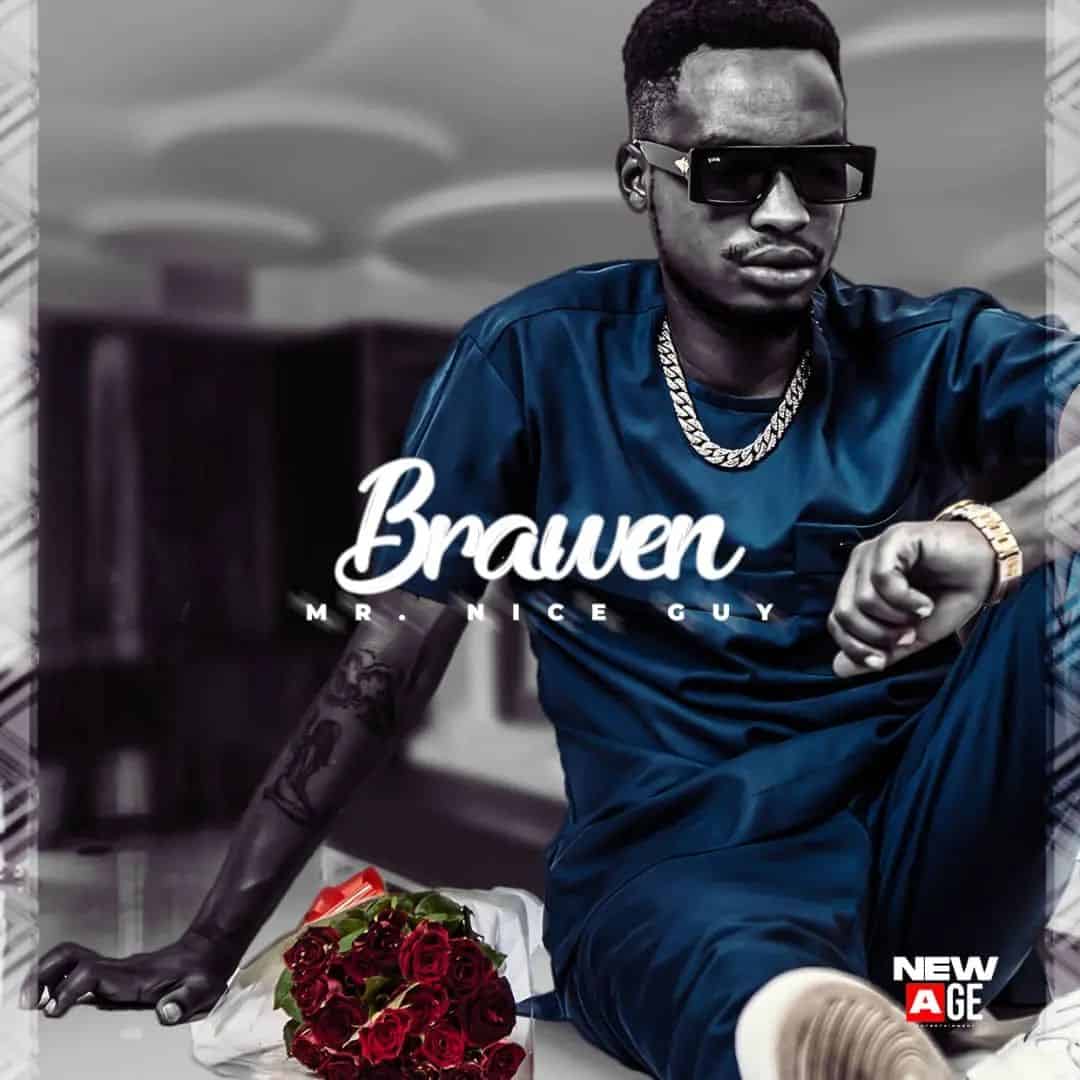 A signed artist by New Age Entertainment record rabble, has today dropped a new album titled Mr Nice Guy. His name is Brawen He is a Zambian recording artist.
However, he has decided to bag seven massive tracks. With his great bazz the song attained a beautiful finish. Brawen is the reigning artist of this season. Mr Nice Guy is another energetic album which deserves a spot in your playlist. Zambianmusicpromos has saved all the album songs for easy streaming. Below are some songs contained in the album.
1. Pain Ft Jorzi & Tiye P
2. We Made It Ft Elisha Long
3. Stress Ft Bmak, Dagger & Jorzi
4. Popoka Ft Jae Cash & Ruff Kid
5. Ma Yobally Ft Chuzhe Int & Nick Pro
6. Far Away Ft Tianna
7. Ride Or Die Ft Roberto
8. Ghetto Ft Teed Loud & Alpha Romeo
9. Soldiers Ft Koby
10. Tefyo Twangala Ft Dope G
11. Bad Boys Ft Bow Chase
12. Night And Day Ft Teed Loud
13. Ni Boza Ft Bmak
14. Only Human Ft Killa & Umusepela Chile
15. Zikomo Ft Teed Loud
Zambians are already streaming this new energetic entry by Brawen. Fans are widely excited about this song. Be amongst the downloaders by downloading this album.