DOWNLOAD ALBUM: Barnaba – "Love Sounds Different" | Full Album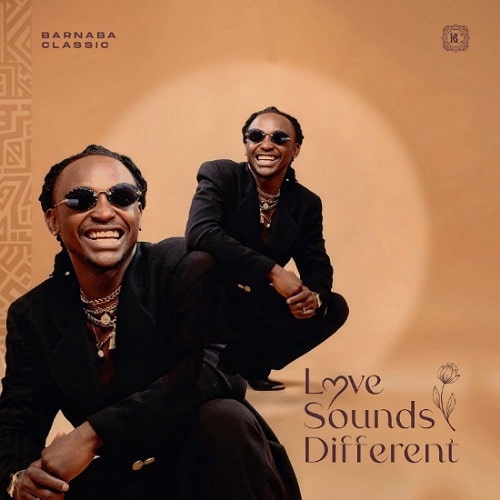 Barnaba – "Love Sounds Different" | Full Album
A new overwhelming album titled Love Sounds Different by Barnaba. This song has been unleashed today, in 2022.
Album Tracklist
Barnaba – Hadithi Ft. Diamond Platnumz
Barnaba – Sijiwezi Ft Jux
Barnaba – Cheketua Ft Alikiba
Barnaba – Tamu Ft Nandy
Barnaba – Marry Me Ft. Marioo
Barnaba – Mzuri Ft. Rayvanny
Barnaba – Warohoni Ft Young Lunya
Barnaba – Hunitaki Ft Mbosso
Barnaba – One More Time Ft Khaligraph Jones
Barnaba – Only You Ft Jay Melody
Barnaba – Hata Sielewi Ft. Saraphina
Barnaba – Halichachi Ft Khadija Kopa
Barnaba – I Miss You Ft Lady Jaydee
Barnaba – Ongeza Ft. Lody Music
Barnaba – Tamba Ft. Kusah
Barnaba – Ade Ft. Dayoo
Barnaba – Sayuni Ft Joel Lwaga
Barnaba – She got One Ft. Platform X Ziddy X Mullah
Barnaba – Bolingo Nangai
Barnaba is a Tanzanian music legend. He decided to make this song a sweet melody by featuring Various Artists. This song was recorded with great effort from the two artists. The Tanzanian superstars, were very organized in bouncing on the beat. With their confidence, the song received a perfect finish of victory. Love Sounds Different is a new song to enjoy this season. Download it to add it as your new playlist.