/
/
DOWNLOAD: Afunika – "Madness Love" Mp3
DOWNLOAD: Afunika – "Madness Love" Mp3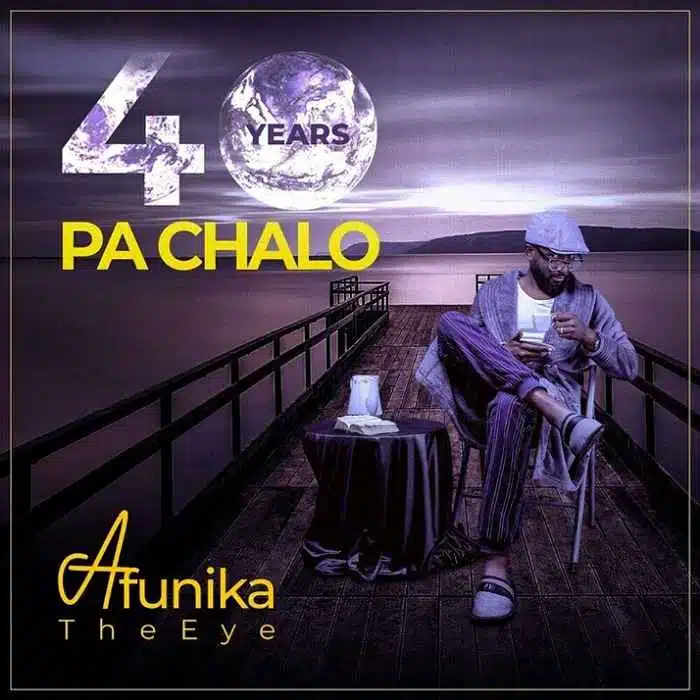 DOWNLOAD: Afunika – "Madness Love" Mp3
Afunika's "Madness Love" is a compelling musical journey that delves into the complexities of love. This song combines Afunika's rich vocals with a captivating melody, creating a mesmerizing experience for listeners.
"Madness Love" explores the highs and lows of a passionate romance, portraying the intensity and unpredictability of love. Afunika's emotive delivery and heartfelt lyrics strike a chord with audiences, making this track resonate deeply.
With its catchy rhythm and relatable theme, "Madness Love" has become a favorite on airwaves and playlists. Afunika's artistry shines brightly in this song, reaffirming his status as a talented and respected artist in the Zambian music scene.