Dizmo's Second Album: A Dream Realized Through Jay Rox Collaboration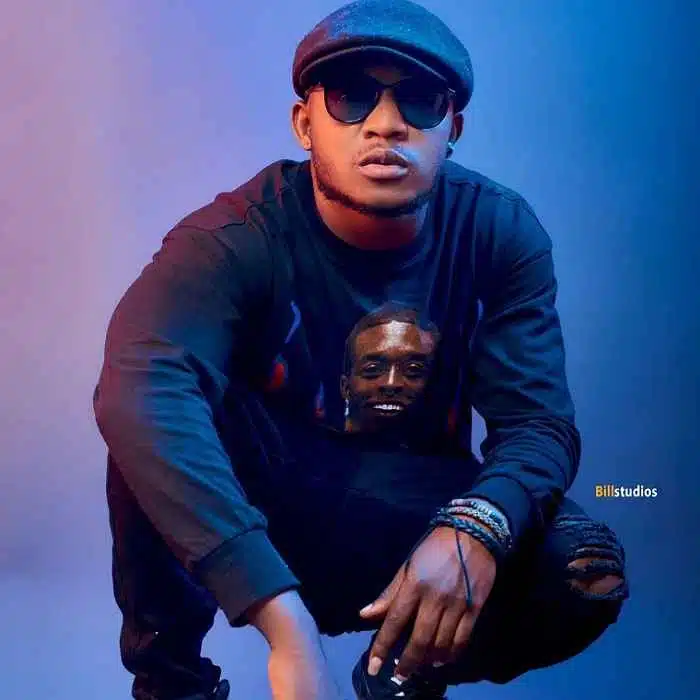 Apa Ili So Entertainment's talented artist, Dizmo, has thrilled fans with exciting news about his upcoming second album. The buzz centers on his determination to collaborate with the legendary Jay Rox before releasing it. Dizmo, who's been a devoted fan of Jay Rox since his primary school days, views this collaboration as a dream come true.
Jay Rox, a respected figure in the Zambian music scene, has undoubtedly influenced many emerging artists, including Dizmo. This partnership signifies not only a remarkable fusion of talent but also a symbolic passing of the torch from one generation of Zambian artists to the next.
Fans are eagerly anticipating the album's release, knowing that this collaboration will likely result in a musical masterpiece, blending the energy of Dizmo's youthfulness with the wisdom and experience of Jay Rox. This exciting project promises to be a milestone in Zambian music history.