/
/
Diamond Platnumz Best Top 5 song's Should Be On Your Playlist
Diamond Platnumz Best Top 5 song's Should Be On Your Playlist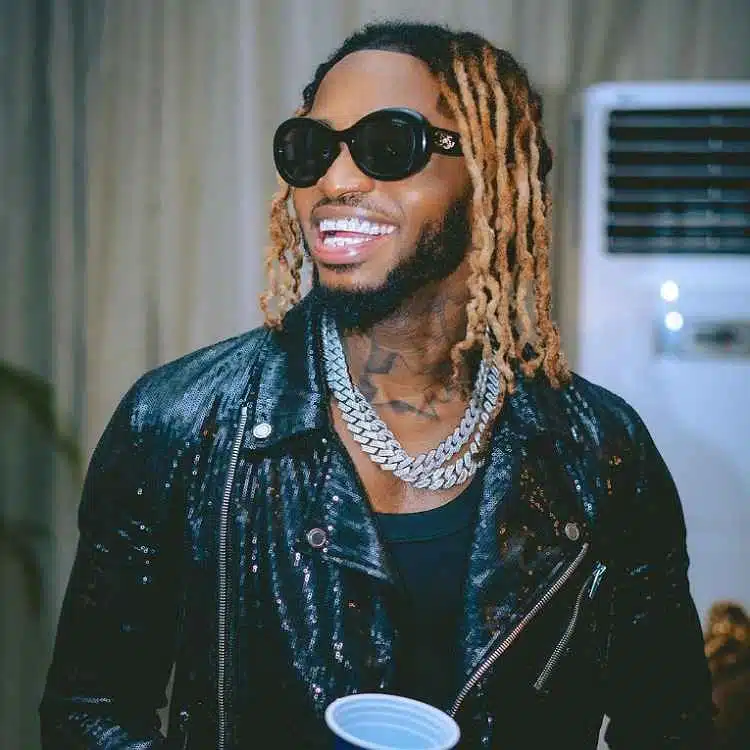 Diamond Platnumz, the Tanzanian music sensation, has gifted the world with a plethora of hits that have left an indelible mark on the global music scene. As you curate your playlist, here are the top 5 Diamond Platnumz songs that should undoubtedly find a place:
1. "Waah!":
"Waah!" stands as a testament to Diamond Platnumz's ability to create infectious melodies that transcend boundaries. A collaboration with the legendary Congolese artist Koffi Olomide, this track is a blend of pulsating beats and catchy lyrics that has taken the music world by storm.
2. "Inama":
Featuring the Nigerian superstar Burna Boy, "Inama" is a fusion of Afrobeat and Bongo Flava that's impossible to resist. The energetic rhythm, coupled with Diamond Platnumz's distinct vocals, creates an anthem that's perfect for any party playlist.
3. "Nana":
"Nana" is a romantic ballad that showcases Diamond Platnumz's softer side. With its heartfelt lyrics and mesmerizing melody, this song speaks to the power of love and longing. The collaboration with Nigerian artist Mr. Flavour adds a delightful touch to the track.
4. "Jeje":
"Jeje" is a testament to Diamond Platnumz's ability to effortlessly blend contemporary sounds with traditional African elements. The catchy chorus and laid-back groove make this song an instant hit, perfect for those moments when you want to unwind and dance.
5. "African Beauty":
Teaming up with American artist Omarion, Diamond Platnumz delivers "African Beauty," a track that celebrates the essence of African women. The song's captivating melody and poignant lyrics offer a refreshing take on love and beauty.
As you add these tracks to your playlist, you'll find yourself immersed in the diverse musical landscape that Diamond Platnumz has expertly curated. These top 5 tracks are a testament to his artistic prowess and will undoubtedly elevate your music experience to new heights.