Dambisa || Biography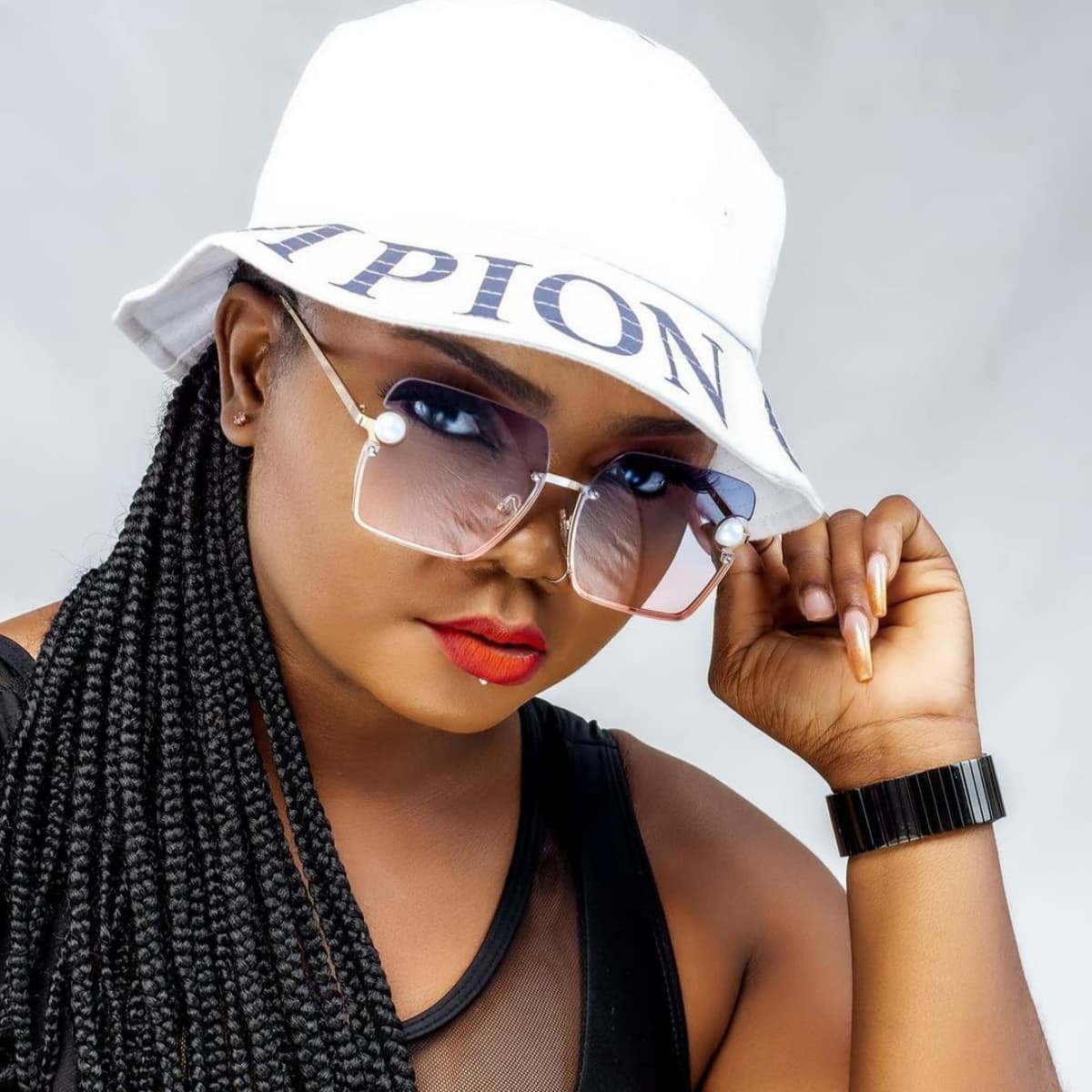 Wondering who is Dambisa?
Well Zambiamusicpromos has now published her biography. Dambisa Michelle lunda is a Zambian female artist. She was born on 10th September of 1989. She is well known as Dambisa. she is a Zambian singer who has been in music industry for years. Dambisa is one of the few female artist who has been keeping our radios bazzing. Her efforts have not gone without notice. She has become everyone's favorite. She is now expecting a baby. The female singer has really been contributing on Zambia's music industry. Dambisa has a boy child who is about 8 years old. The artist has really been massively dropping hit songs. Apart from singing she is also an actress. Over the past 2 to 3 years she has been quiet. She is now back, this time she is bringing life on earth.
Stay on Zambiamusicpromos for more updates.