Chef 187 Reacts To Zambian Music Blog Posting His Wife's Pic On Their Page | Read More…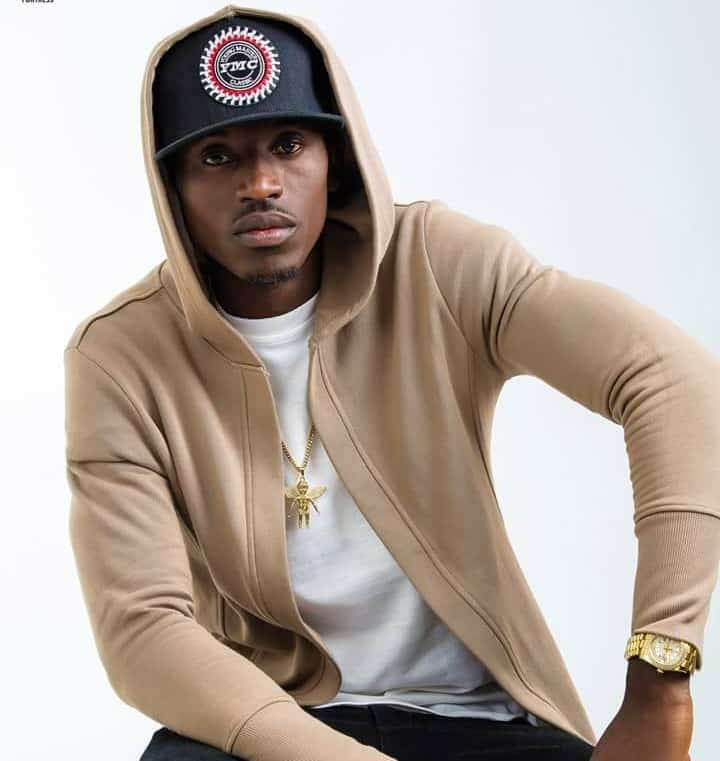 Zambian Alpha Entertainment  Rapper Chef 187 has made it clear and come out in the open that he doesn't appreciate the idea of bloggers sharing his wife's pictures on their pages.
Chef 187 posted saying about bloggers bringing there family issues & pictures pa public as Chef 187 gives warning to all the bloggers after Zambian Music Blog Posted his wife on his page. in the meantime download Chef 187 Latest Song Chef 187 – "ODI" Mp3.