Cephas (Mpali) || Biography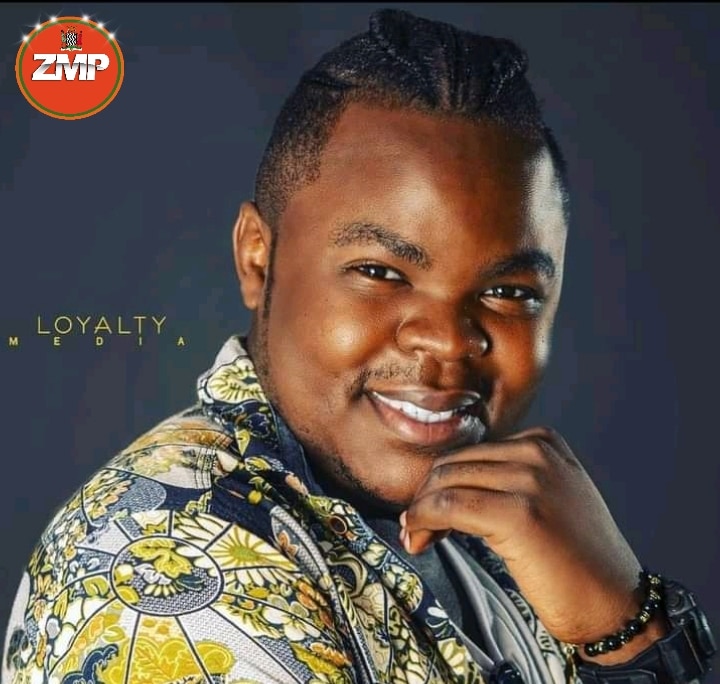 Waking up and asking who is CEPHAS?
well Zambiamusicpromos has brought his biography to enlightenment. Know something you don't know.
CEPHAS is a Zambian movie actor, who has featured in recent trending TV series titled MPALI. He was born in Lusaka and raised in Lusaka. He has gained people's eyes so as their hearts. He is currently the most entertaining actor in MPALI. With his determination and efforts. He is surely the next big deal. Fans are widely talking about his acting skills. He is a potential Zambian legend.
He is delivering good works. The actor has already started showing signs of impact. Everyone is happy with his role in MPALI.