Celebrating 59 Years of Joy: Happy Birthday to Jae Cash's Beloved Mother!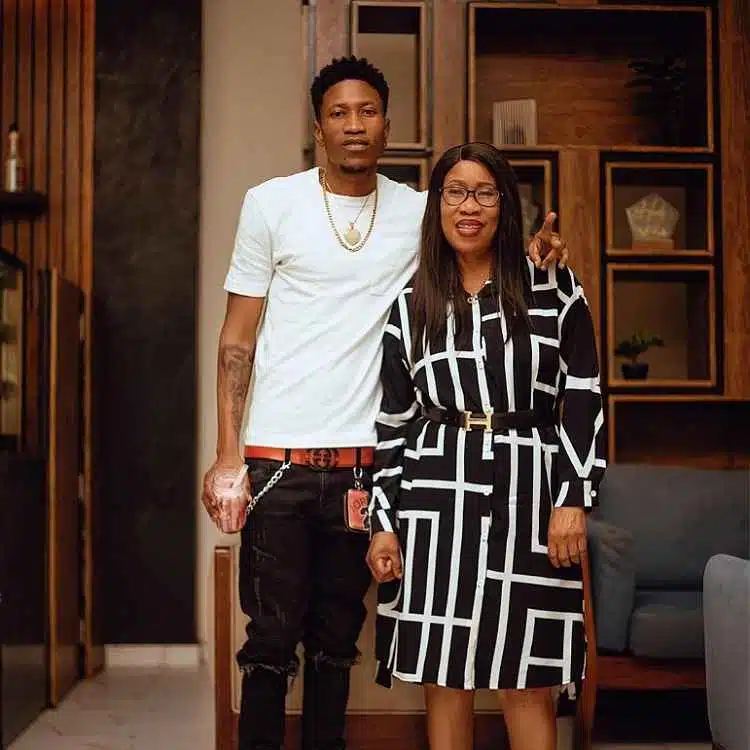 Jae Cash, the renowned artist, is rejoicing as his beloved mother marks her 59th birthday today. This special occasion is a testament to the enduring love and cherished moments they've shared over the years. From the tender lullabies to the heartfelt advice, a mother's role is irreplaceable. As Jae Cash's career soared, his mother's unwavering support remained a constant source of strength.
This milestone celebration is a reflection of her wisdom, grace, and the countless sacrifices she's made. With a heart full of gratitude, Jae Cash took to social media, expressing his deep affection and appreciation for his mother's guidance and love. Today, as we celebrate 59 years of her life, we join Jae Cash in wishing his mother a joyful and unforgettable birthday!