Bad Man Chuu Said Yo Maps His Wack There is No Talent in Him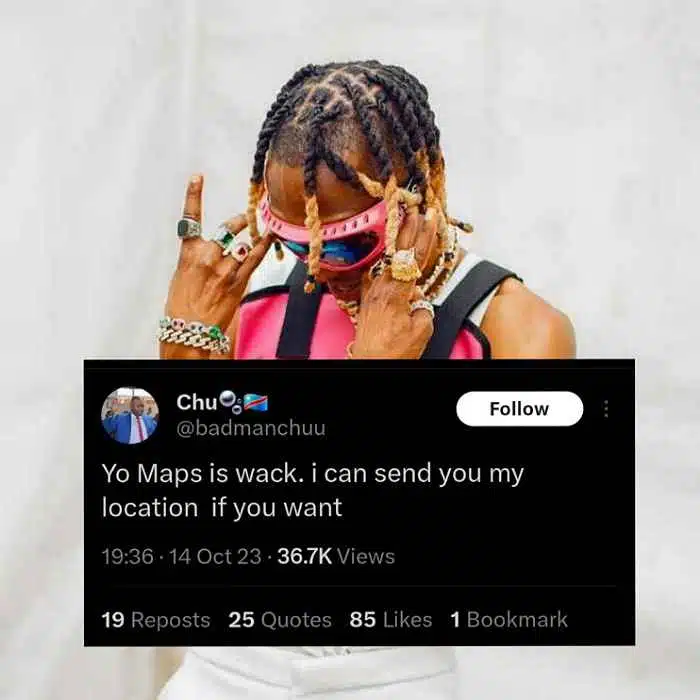 In the world of music, opinions can be as diverse as the melodies themselves. Recently, there has been a controversial statement by Bad Man Chuu, claiming that Yo Maps lacks talent. However, it's essential to look beyond such negative remarks and appreciate the undeniable talent that Yo Maps possesses.
Yo Maps, a Zambian musician, has risen to prominence for his exceptional ability to create soul-stirring songs that resonate with people from all walks of life. His melodic voice and unique style have won the hearts of many music enthusiasts. Tracks like "Finally" and "Blessings Follow Me" have become anthems, showcasing his lyrical prowess and musical creativity.
In the world of art, opinions vary, but it's crucial to acknowledge Yo Maps' contribution to Zambian music. His talent is unquestionable, and his work continues to inspire and connect with his audience on a profound level. Let's celebrate the artists who bring joy and meaning to our lives, like Yo Maps.