Ayra Starr: Overcoming Adversity and Achieving Musical Success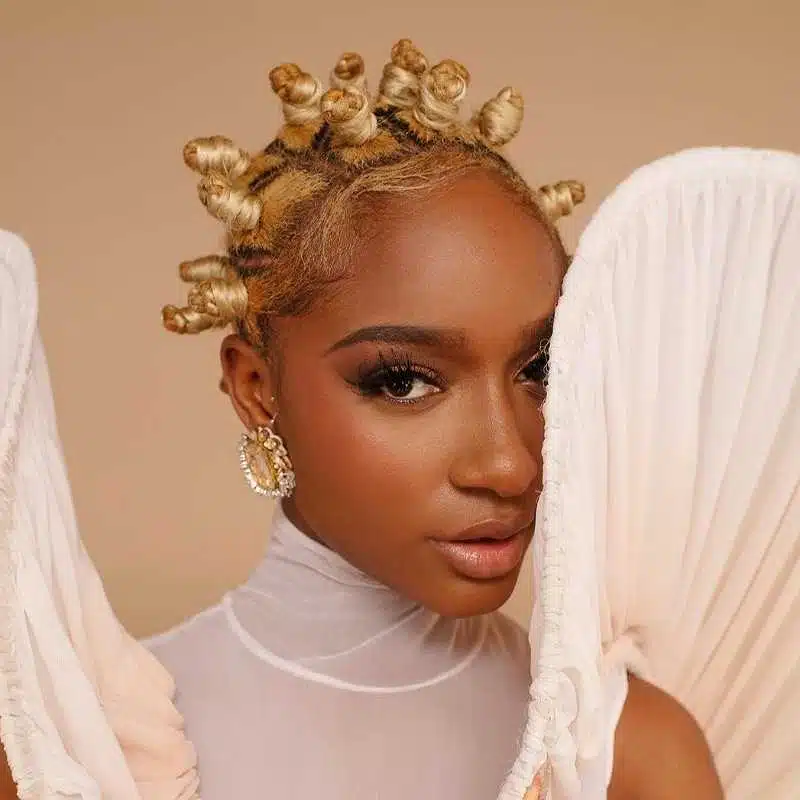 Ayra Starr, the 19-year-old Nigerian singer-songwriter, has taken the music industry by storm with her unique sound and powerful lyrics. However, it hasn't always been smooth sailing for the rising star. In a recent interview, Ayra revealed that she faced discouragement from her female teachers when she was just 14 years old.
According to Ayra Starr, her mathematics teacher told her that she would never be anything in life. This negative feedback from her teachers could have easily deterred her from pursuing her dreams, but instead, it motivated her to prove them wrong.
Ayra Starr found solace in music and began writing songs as a form of self-expression. Her passion for music eventually led her to sign with Mavin Records, one of Nigeria's top music labels, and release her debut album, "19 & Dangerous."
Despite the early setback, Ayra has shown that determination and hard work can lead to success. Her music has garnered critical acclaim, with many praising her mature songwriting and emotive vocals.
Ayra's story is a testament to the power of self-belief and perseverance. It serves as a reminder that we should never let others' negative opinions dictate our futures. With hard work and determination, anything is possible, and Ayra's success is a prime example of that.