Aya Nakamura || Biography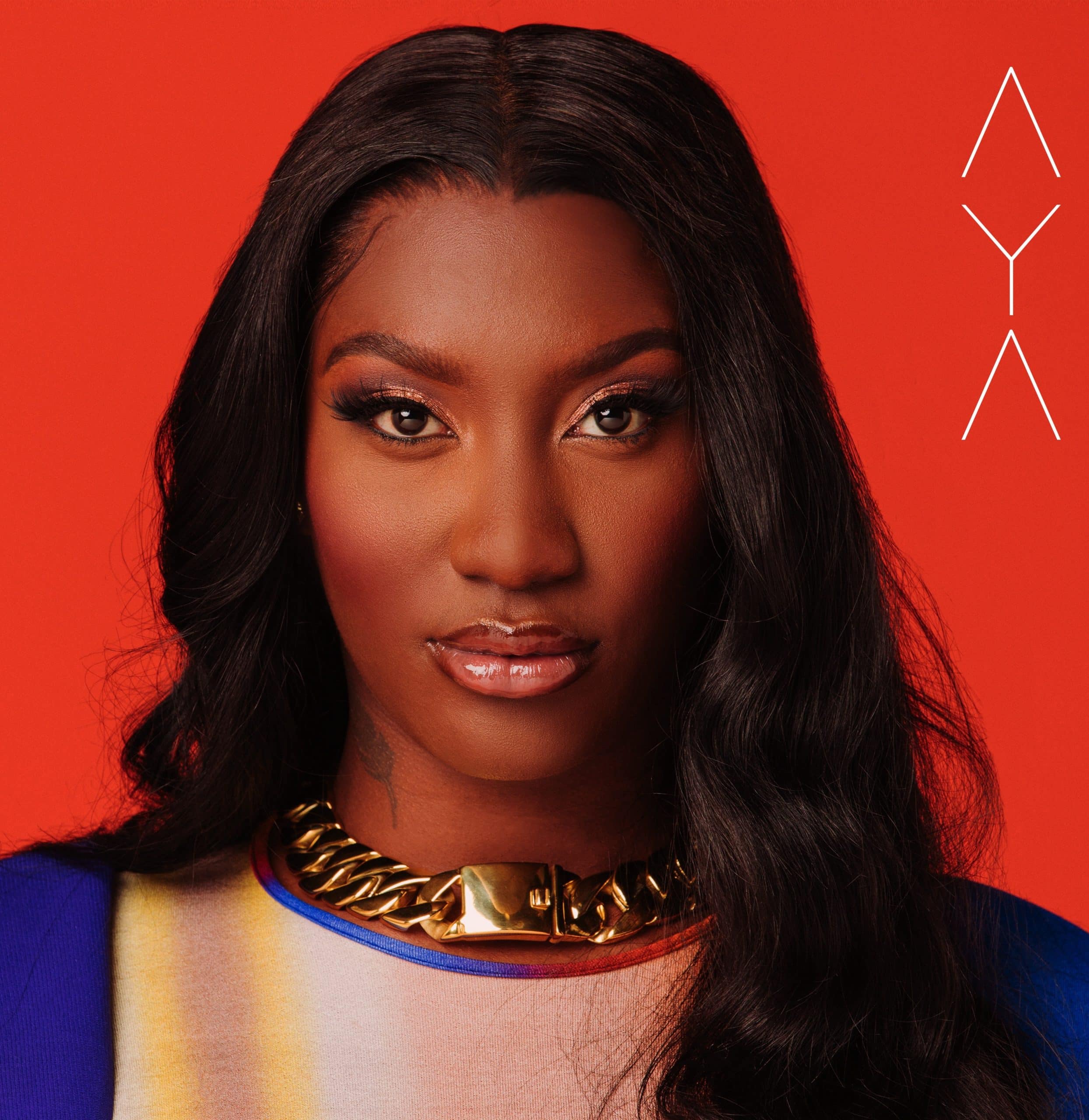 Aya Coco Danioko, known by her stage name Aya Nakamura, is a French-Malian pop singer. She is best known for her hit song "Djadja". She was born in Bamakom Mali and emigrated to France with her family, growing up in Aulnay-sous-Bois.
Aya Nakamura she was born in May 10, 1995 (age 27 years), Bamako, Mali, her  Genre f music is: French Urban Pop/R&B and her nationality is French and Malian. for more information about Aya Nakamura download her latest songs here hggDownload Aya Nakamura Latest Songs/ Music Videos.