Alicia Keys || Biography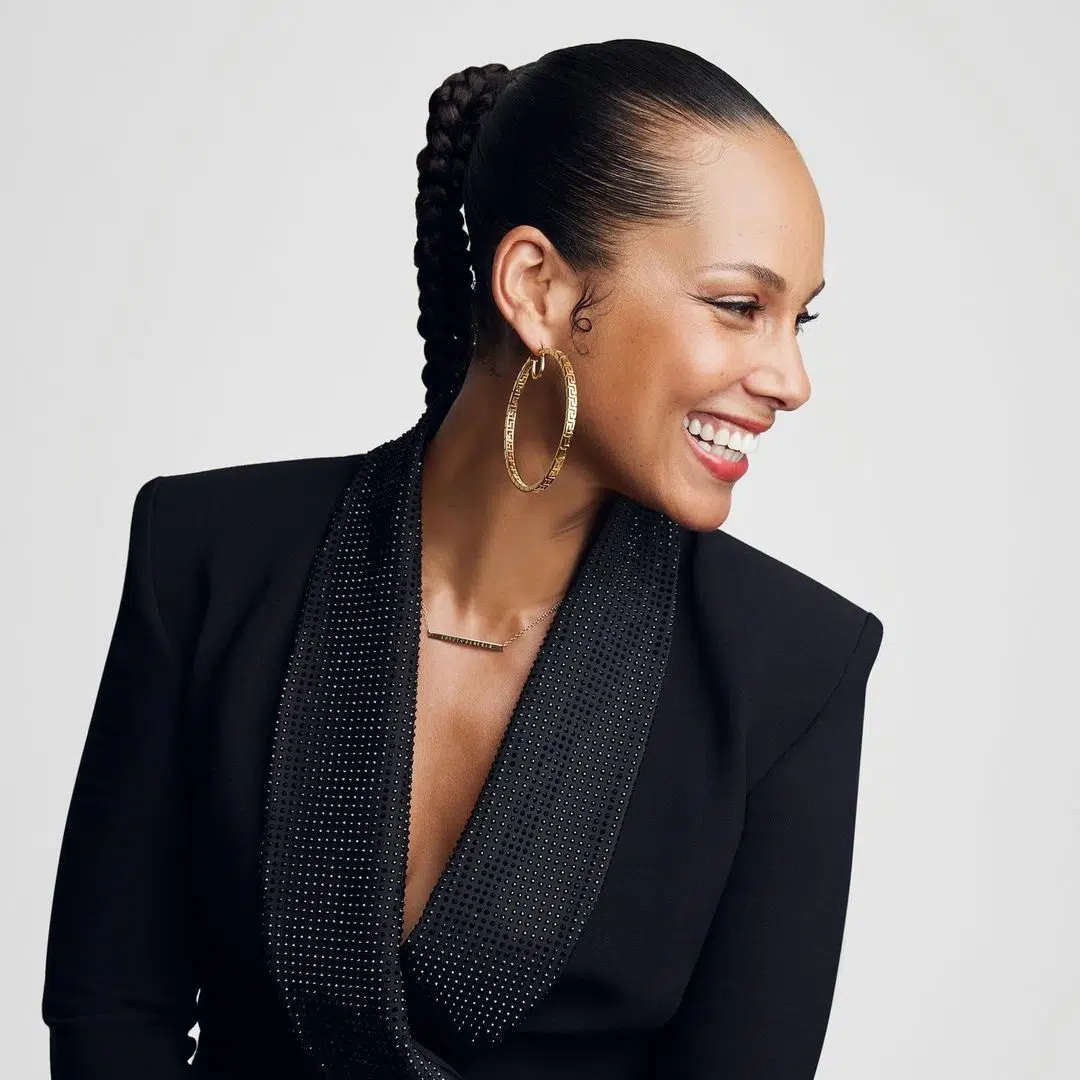 In 2004, her duet "My Boo" with Usher became her second number-one single. Alicia Keys released her first live album, Unplugged (2005), and became the first woman to have an MTV Unplugged album debut at number one.
Alicia Keys she is the worldwide well known popular singer who goes by the stay name of Alicia Keys and the real name of Alicia Augello Cook, She was born in January 25, 1981 New York City, U.S. For more information about Alicia Keys download her latest Songs Here Alicia Keys Songs.