AKA Net Worth 2022 – 2023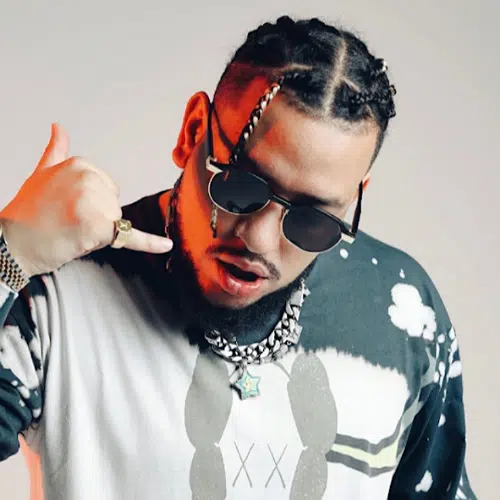 AKA Net Worth 2022 – 2023
As of 2023, AKA's estimated net worth is around $15 million. He earned his wealth primarily through his successful music career, album sales, and performances. He also made money from his business ventures, such as his partnership with Cruz Vodka for a watermelon-flavored drink bearing his initials.
AKA Shooting Dead By Unknown 
Kiernan "AKA" Forbes and Tebello "Tibz" Motsoane were shot dead by two unknown gunmen as they were leaving a restaurant.
Second CCTV angle of AKA shooting reveals killer's path
CCTV footage of what is believed to be the moments when popular rapper AKA was gunned down has spiked unofficial investigations across.