7 Hidden Facts About Davido Nobody Told You | Read…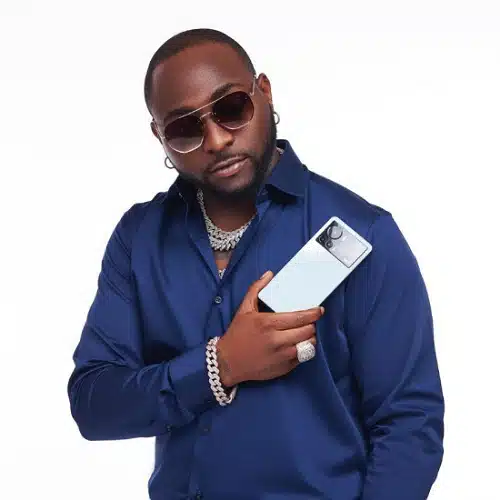 7 Hidden Facts About Davido Nobody Told You | Read…
Davido is a Nigerian singer, songwriter, and record producer who has taken the music industry by storm. He is known for his unique blend of Afrobeats, hip-hop, and pop music. While Davido is a popular figure in the music world, there are some hidden facts about him that many people may not know. Here are seven hidden facts about Davido that nobody told you:
Davido was born in Atlanta, Georgia: While Davido is a Nigerian citizen, he was actually born in Atlanta, Georgia in the United States. His father, a Nigerian billionaire, was living in the United States at the time of his birth.
He attended university in the United States: After finishing high school in Nigeria, Davido attended Oakwood University, a private university in Huntsville, Alabama. He later transferred to Babcock University in Nigeria, where he graduated with a degree in music.
He started his music career while in university: Davido started his music career while he was in university, recording his first track "Dami Duro" in 2011. The song became an instant hit and launched his career.
Davido is a philanthropist: In addition to his music career, Davido is also known for his philanthropic work. He has donated millions of dollars to charities and causes, including the construction of a school in Nigeria.
He has won numerous awards: Davido has won numerous awards for his music, including the BET Award for Best International Act in 2018.
Davido is a father: Davido has two daughters, Imade and Hailey, from different relationships.
He is a fan of football: Davido is a big fan of football and has been known to attend football matches and events. He is also an ambassador for the Nigerian National Football Team.
From his philanthropic work to his love of football, Davido is a fascinating and complex individual who continues to captivate audiences around the world.