Zambian Rapper Ruff Kid Voices Industry Rejection in "Let Them Know"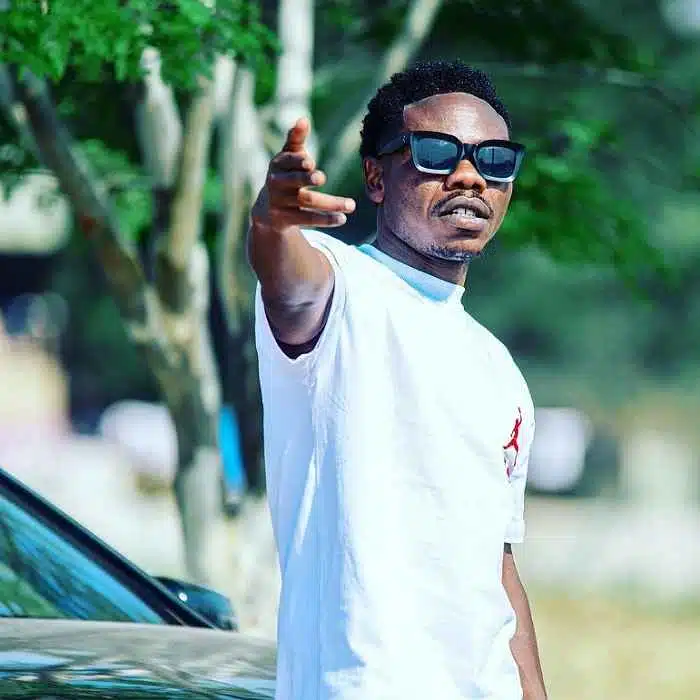 Zambian rapper Ruff Kid is making waves as he speaks out against the music industry in his homeland. In his latest track, "Let Them Know," he openly vents his frustration about feeling rejected by the Zambian music scene. This candid confession comes alongside Ruff Kid's newfound collaboration with Malawian and South African artists, signaling a change in his musical direction.
By teaming up with talents from neighboring countries, he seeks fresh opportunities for recognition and success. Ruff Kid's decision to explore international partnerships showcases his determination to rise above industry challenges and make a mark beyond Zambia's borders. His fans eagerly anticipate what's next in this exciting chapter of his career.