/
/
Zambian Musician Y Celeb Set to Release Debut Album 'Zambia Ku Chalo' on March 12, 2023 | Read More…
Zambian Musician Y Celeb Set to Release Debut Album 'Zambia Ku Chalo' on March 12, 2023 | Read More…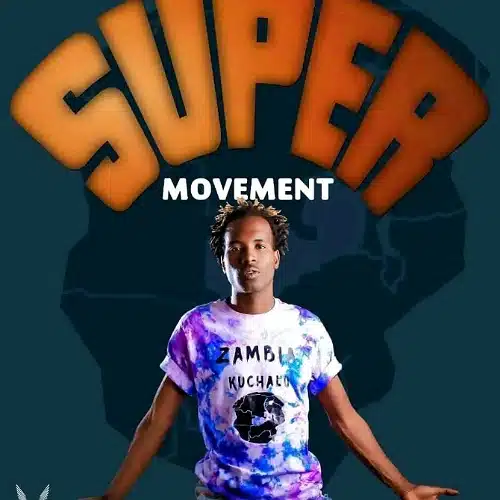 Zambian Musician Y Celeb Set to Release Debut Album 'Zambia Ku Chalo' on March 12, 2023 | Read More…
Zambia's music scene is about to witness a major milestone as the popular Zambian musician Y Celeb is set to release his first album titled "Zambia Ku Chalo" on March 12, 2023. The album has been highly anticipated by his fans, who have been eagerly awaiting new music from the artist.
The announcement of his debut album has already generated excitement among his fans, who have been sharing the news on social media platforms. Many are curious about what the album will sound like and what themes it will explore.
Y Celeb has been working on the album for several months, and he has promised that it will be worth the wait. He has also expressed his gratitude to his fans for their continued support and has promised to deliver an album that they will be proud of.
The release of "Zambia Ku Chalo" is not only a significant milestone for Y Celeb, but it also represents the growing importance of the Zambian music industry on the African continent. The country has produced some of the most talented musicians in Africa, and Y Celeb is one of the rising stars of the industry.
In conclusion, the release of Y Celeb's debut album, "Zambia Ku Chalo," is one of the most highly anticipated events in Zambia's music scene. With its unique blend of Zambian and African sounds, the album is expected to showcase Y Celeb's versatility and talent as an artist. It is a must-listen for anyone interested in the country's music industry and promises to be a significant milestone in Y Celeb's career.