Zambian Music Fans Divided: Yo Maps, Roberto & Chile One Mr Zambia Compared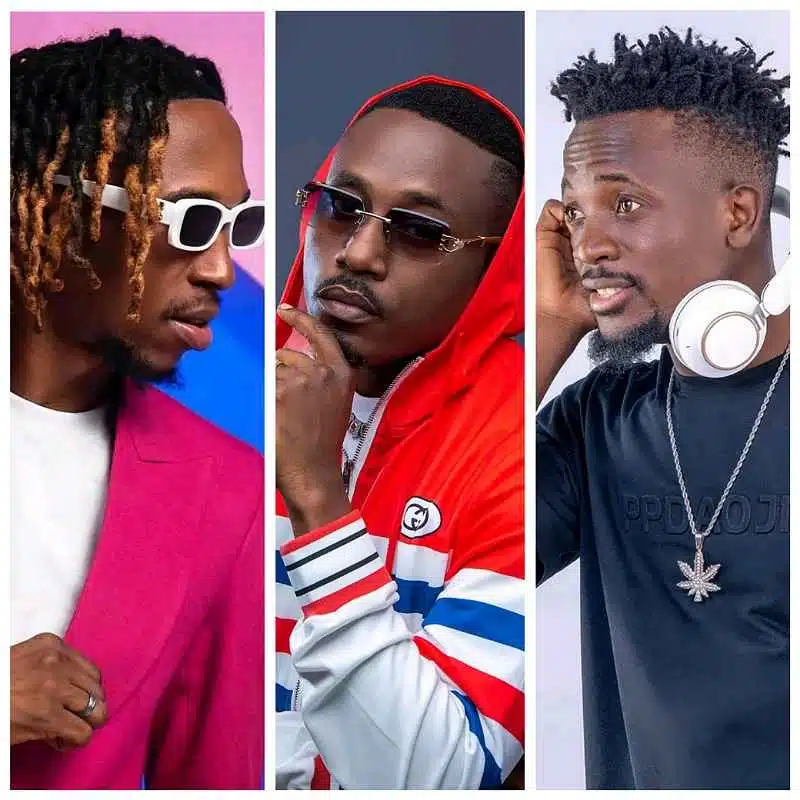 In Zambia's vibrant music scene, fans are passionately debating who reigns supreme among the talented artists Yo Maps, Roberto, and Chile One Mr Zambia. Yo Maps, with his soulful melodies, has captured hearts across the nation.
Roberto, known for his versatile style, has a devoted following as well. Meanwhile, Chile One Mr Zambia's unique voice and meaningful lyrics have earned him many admirers. As the debate continues, let's celebrate the diversity of these artists and appreciate the joy they bring to our lives through their music. Remember, music is subjective, and all three artists have their distinct charm that resonates with different audiences.