Zambian Comedian Kadochi's Heartbreak: Viral Video of Girlfriend's Betrayal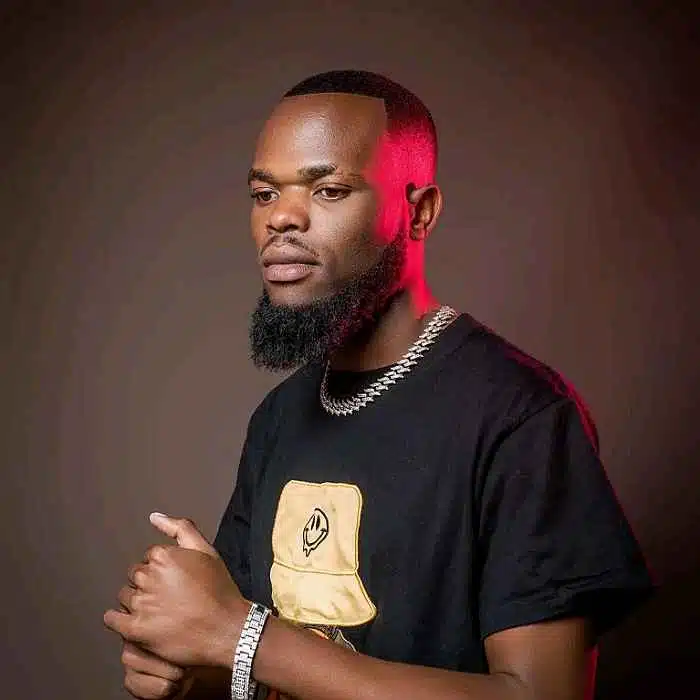 Zambian comedian Kadochi finds himself in the spotlight, not for his jokes, but due to a recent breakup that's making waves on social media. In a video that has gone viral, Kadochi's girlfriend was caught kissing another man, leaving fans and followers stunned.
The heart-wrenching video has elicited an outpouring of sympathy for Kadochi. Many are expressing their support for the comedian during this difficult time. Relationships can be fragile, and when they crumble so publicly, the pain can be overwhelming.
Kadochi is known for bringing laughter to many with his comedic talents, but now he's facing the realities of heartbreak. It's a reminder that celebrities are not immune to the trials and tribulations of love and relationships. The incident serves as a stark illustration of how our personal lives can become public fodder in the age of social media.
As Kadochi navigates the aftermath of this highly publicized breakup, his fans are standing by him, offering words of encouragement and solidarity. In a world that often thrives on sensationalism, this incident serves as a poignant reminder of the very human struggles we all face in our relationships.