Za Yellow Man Was Rejected By Kalandanya Music Promotion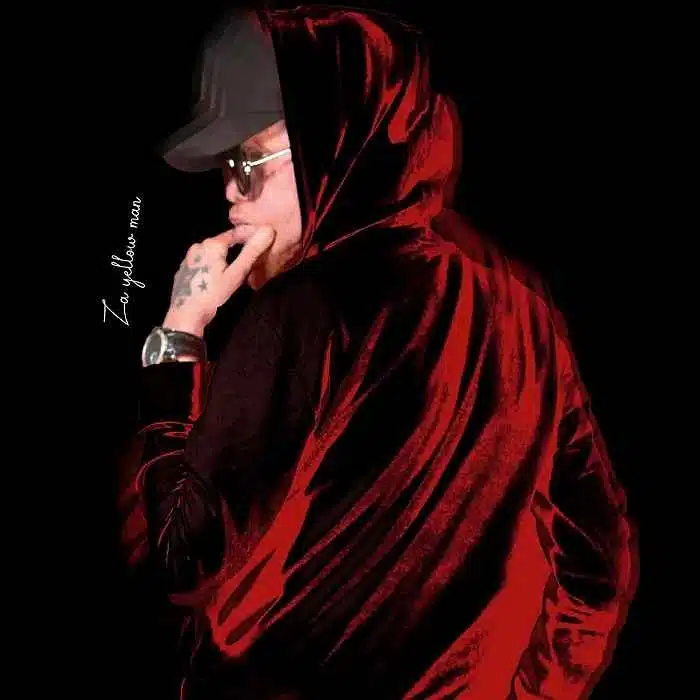 Za Yellow Man's song "My Life," featuring Juvic and Alpha Romeo, tells a story of perseverance that goes beyond the music. In a surprising revelation, Za Yellow Man shared that he was initially rejected by Kalandanya Music Promotion, a prominent Zambian music label.
This revelation adds depth to the song's lyrics, which touch on overcoming challenges. Za Yellow Man's resilience and determination to succeed despite rejection serve as an inspiring example.
His honesty about his past struggles and eventual success is a testament to the power of self-belief and hard work. "My Life" isn't just a catchy tune; it's a reflection of Za Yellow Man's journey, reminding us all that setbacks can lead to triumphs.