Yo Maps Trending Again, From Music To School "23th & Love Me Alone" Topic | Read More…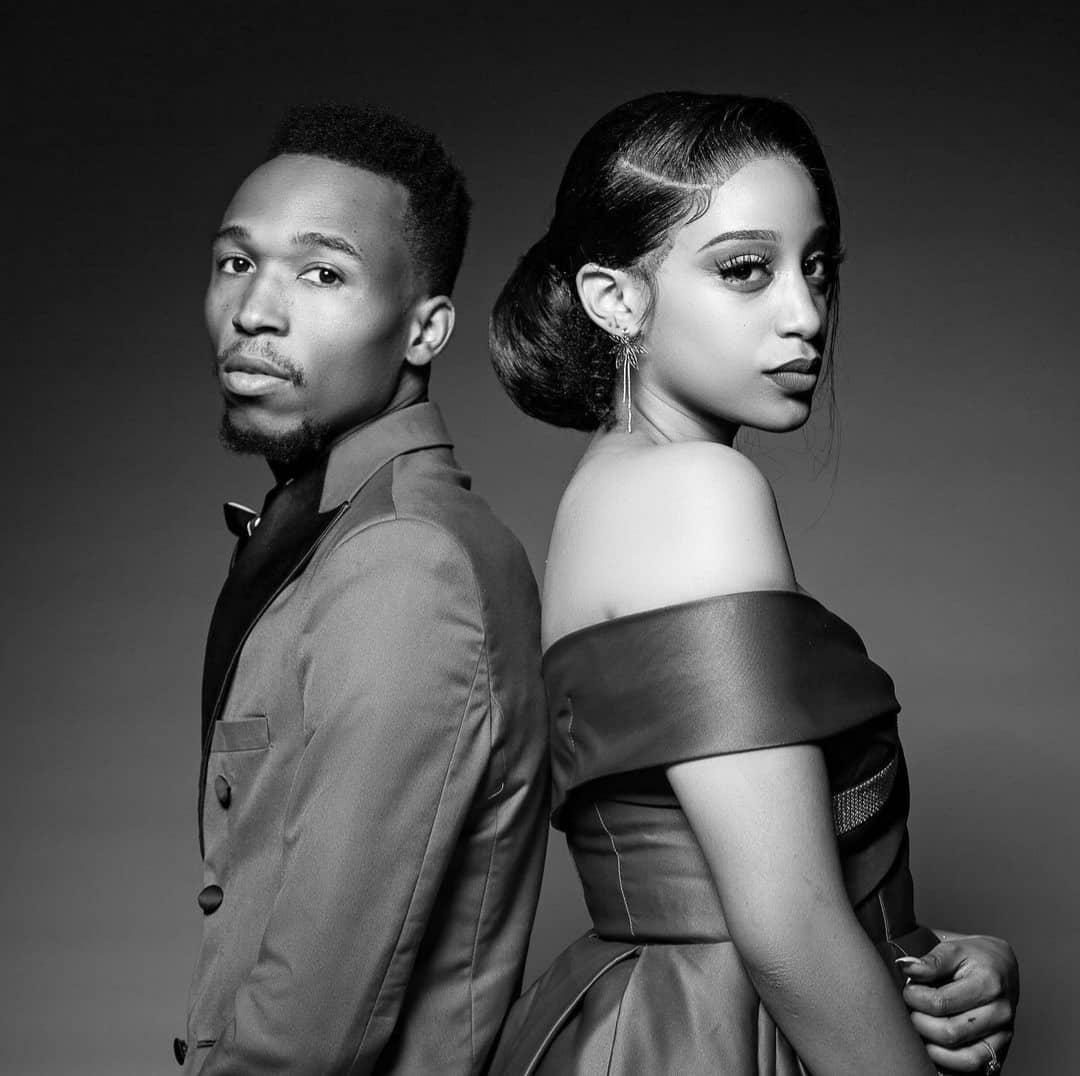 YO MAPS has done it again!!! Waking up in the early hours of today. The Zambian popular artist who is slowly becoming the country's icon. Has yet made a trending topic.
It was not long ago when the artist posted an English error saying " love me alone" instead of leave me alone. From the time he dropped that error till now people are talking about it.
Well that was not all today he messed up again. Instead of writing 23rd he wrote 23th. This has now made Zambian headlines. People have concluded that the artist is not fully or well educated if we may use these words.
Apart from all these things. YO MAPS is doing a great work on Zambian music. He recently became the first Zambian artist with more Facebook followers. He is a big deal in this generation. Hoping the English mistakes don't continue though.
Stay on Zambiamusicpromos for all your latest songs and news
Elton Mulenga commonly known as Yo Maps will on April 23, 2022 wed social media sensation Kidist Kifle at the Neelkanth Sarovar PremiereHotel in Lusaka. pic.twitter.com/700gWaatW2

— Zambian Music Promos (@Zedmusicpromos) April 13, 2022