Yo Maps Teases Fans with Unreleased Banger "Nipaseko Moyo" on TikTok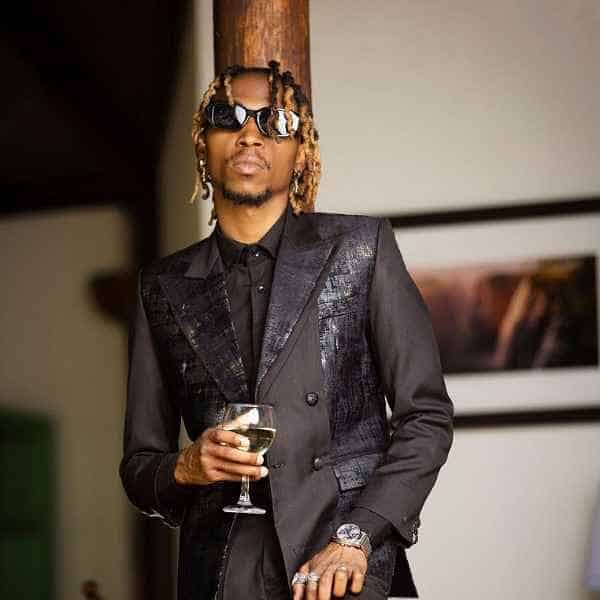 Popular Zambian artist Yo Map recently took to TikTok to share a sneak peek of his unreleased song titled "Nipaseko Moyo," leaving fans eagerly awaiting its official release. In the video, Yo Maps can be seen vibing and dancing to the captivating beats of the track, generating excitement among his followers.
The short clip showcases Yo Maps' signature style, blending soulful vocals with infectious rhythms. The lyrics, although brief, offer a glimpse into a heartfelt and emotional composition. With his incredible talent and consistent track record of hit songs, it is no surprise that fans are eagerly anticipating the full release of "Nipaseko Moyo." Yo Maps' ability to connect with listeners through his music is undeniable, and it seems like he is ready to drop another banger that will undoubtedly resonate with audiences across the globe. Stay tuned for this highly anticipated release!