Yo Maps Makes History as Zambia's Biggest Hit Maker with 103 Million Streams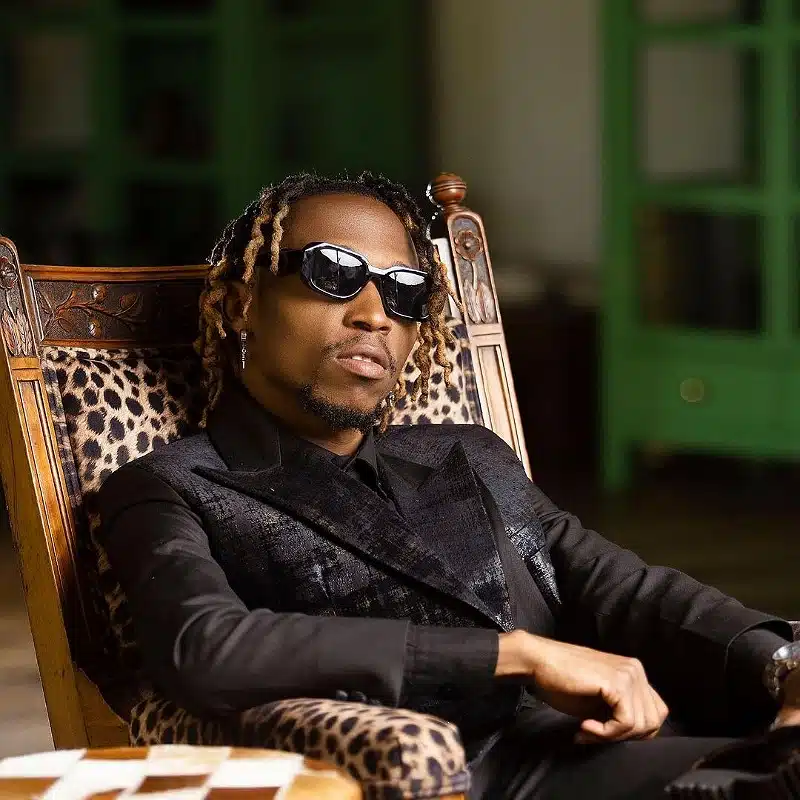 Zambian musician Yo Maps has made history by becoming the country's biggest hit maker with over 103 million streams in total. The artist, known for hits such as "Finally" and "Blessings Follow Me," has consistently dominated the Zambian music scene with his catchy beats and relatable lyrics.
Yo Maps' success is a testament to his hard work and dedication to his craft. His ability to connect with audiences through his music has earned him a loyal fan base, and his songs have become anthems for Zambians both at home and abroad.
As news of his record-breaking achievement spread, fans took to social media to congratulate the artist on his success. Many expressed their pride in seeing a Zambian artist achieve such global recognition.
Yo Maps' success is a reminder that hard work and perseverance pay off, and that the Zambian music industry has the potential to compete on a global level. We congratulate him on this incredible achievement and look forward to seeing what he has in store for us in the future.