Xain talks about XYZ new Music & 2 years in the background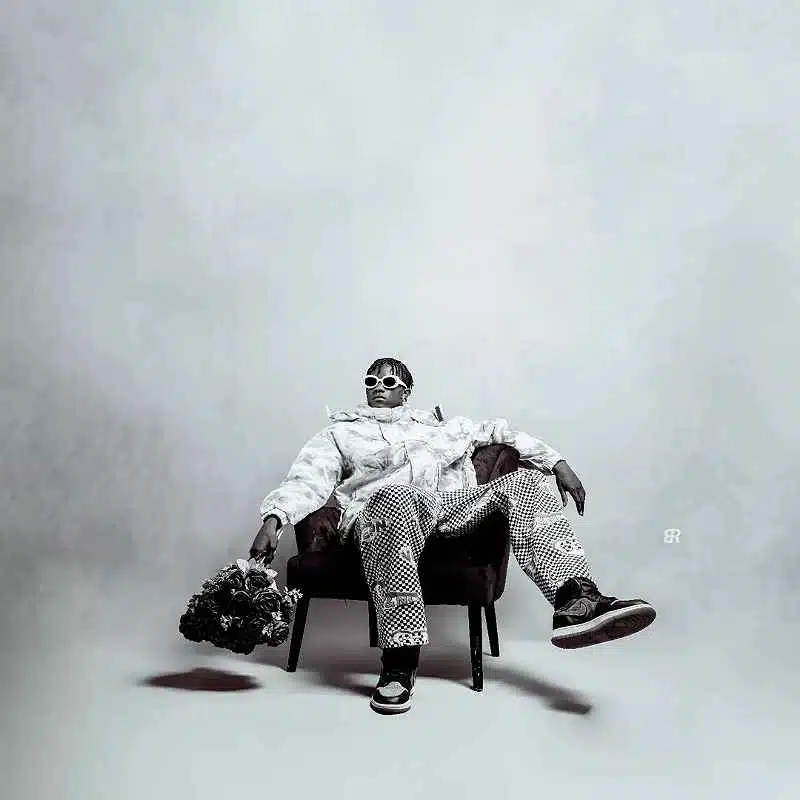 In a recent interview, Xain delved into XYZ's latest music release, reflecting on the past two years. The artist discussed the inspiration behind the new tracks, highlighting their evolution and growth. XYZ's music continues to captivate audiences with its unique blend of genres, showcasing the artist's versatility.
Looking back on the past two years, Xain expressed gratitude for the journey and the support received. As XYZ's sound evolves, fans can anticipate more exciting music ahead, driven by Xain's dedication to creativity and innovation. With a promising future ahead, XYZ's music remains a testament to their artistic vision and passion.