Wizkid Commands High Booking Fee and Private Jet Provision for Exclusive Gigs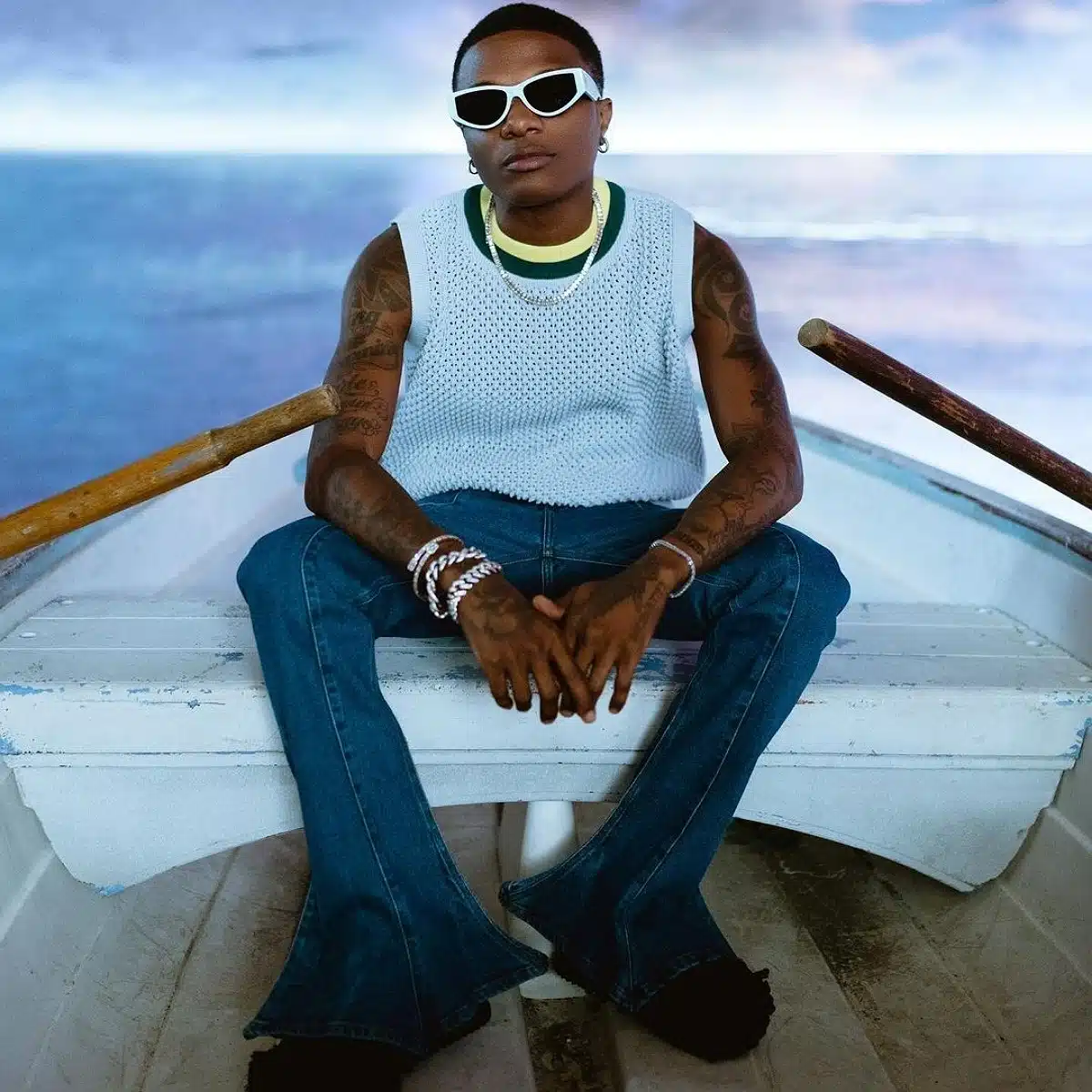 Nigerian superstar Wizkid commands a high booking fee, which is $150,000 for international shows, and up to $682,000 for exclusive special gigs, an African record. To book him requires provision of a private jet, an indication of his status as a top-tier artist. Wizkid's success is a testament to his immense talent and impact in the music industry.
He has collaborated with some of the world's biggest music stars, including Beyoncé, Drake, and Justin Bieber, and his music has helped put African music on the world map. His hit songs, such as "Fever," "Come Closer," and "Joro," have garnered millions of views on YouTube. Wizkid's high booking fee and the provision of a private jet demonstrate the power and potential of African music and its influence on the global stage.