What was Diamond's first song?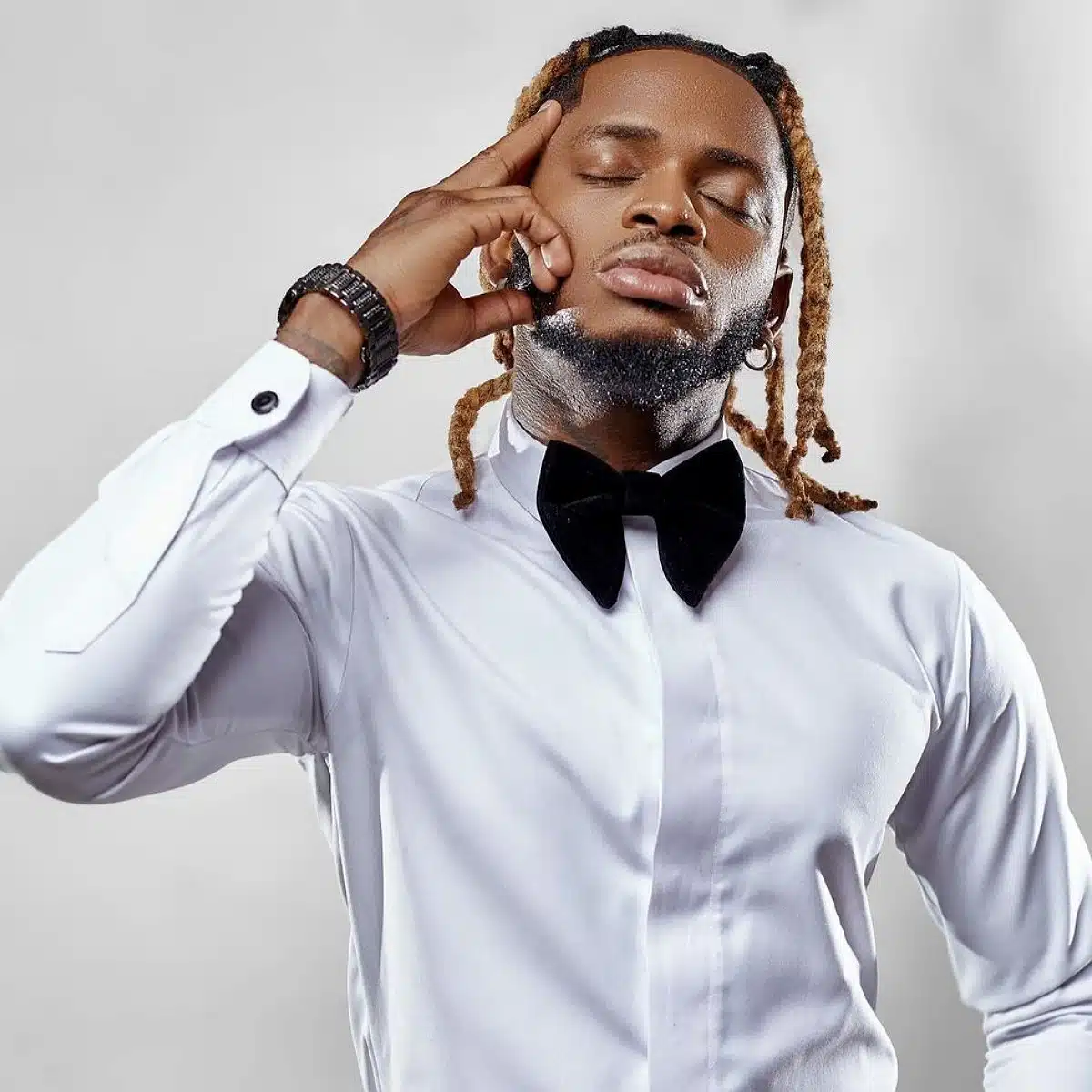 What was Diamond's first song?
Tanzanian musician Diamond Platnumz has become one of the most successful and influential artists in Africa, but his journey to fame began with his debut album, "Kamwambie," released in 2010. The album featured Diamond's first major single of the same name, which quickly became a hit across Tanzania and beyond.
"Kamwambie" is a love ballad that showcases Diamond's signature blend of Bongo Flava and Afro-pop. The song's emotional lyrics and catchy beat made it an instant fan favorite, propelling Diamond into the spotlight and establishing him as a rising star in the music industry.
Diamond Platnumz: From Kamwambie to Superstar
Following the success of "Kamwambie," Diamond went on to release his sophomore effort, "Lala Salama," in 2012. The album featured hits such as "Number One" and "Moyo Wangu," further cementing Diamond's status as a leading artist in East Africa.
Today, Diamond Platnumz is one of the most successful musicians in Africa, with numerous awards and accolades to his name. His music continues to captivate audiences across the continent and beyond, and his impact on the music industry is undeniable. But it all began with the success of "Kamwambie" and "Lala Salama," which established Diamond as a force to be reckoned with in African music.