Westlife || Biography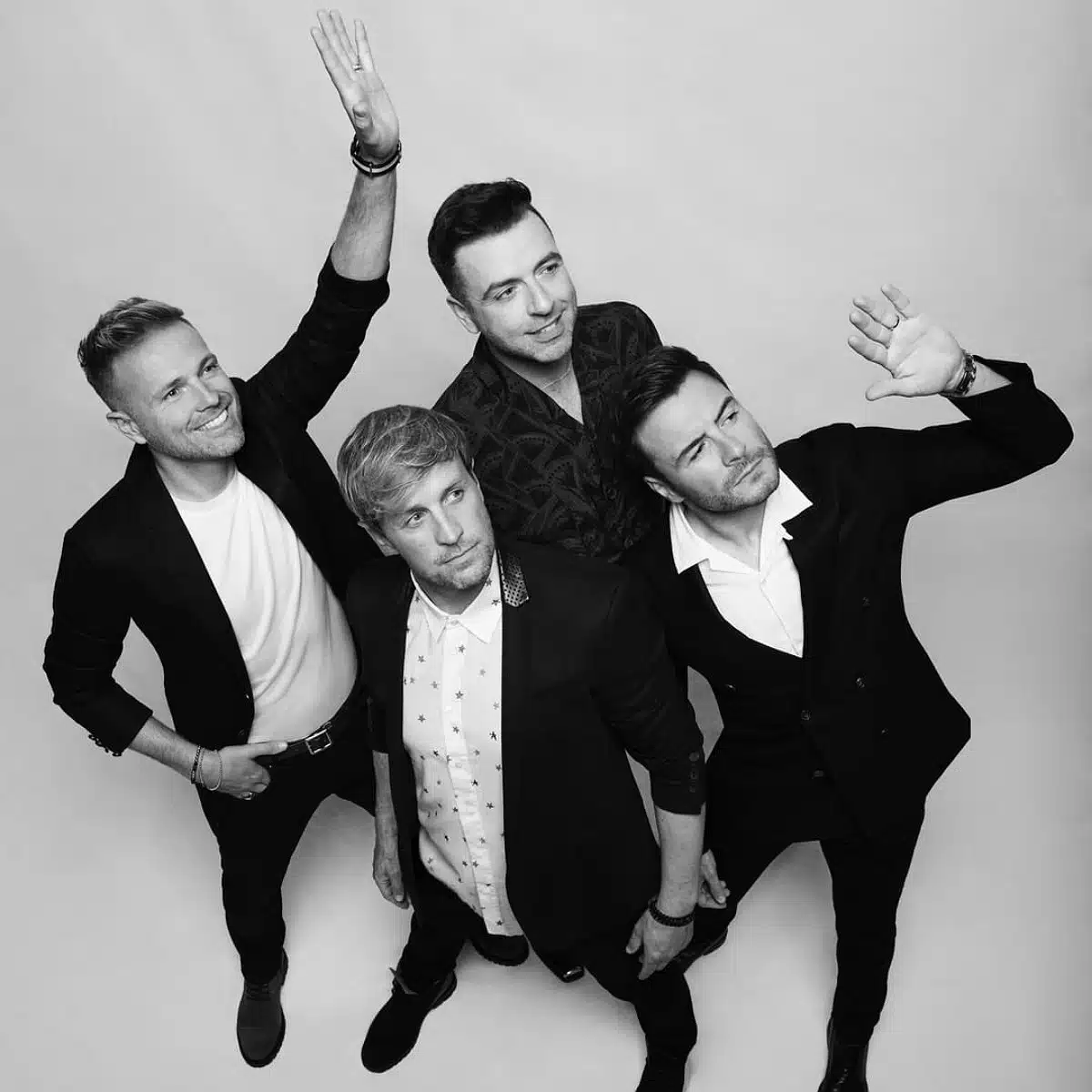 Westlife is a popular Irish boy band that was formed in 1998. The band consists of four members, Shane Filan, Mark Feehily, Kian Egan, and Nicky Byrne. They have released several hit albums and singles throughout their career, and their music has earned them a dedicated fan base around the world.
Westlife's success has led to a significant net worth. As of 2023, their combined net worth is estimated to be around $80 million. The majority of their wealth comes from album sales, concert tours, merchandise, and endorsements.
The band's debut album, "Westlife," was released in 1999 and reached number two on the UK charts. They went on to release several more successful albums, including "Coast to Coast" and "World of Our Own." Their hit singles include "Flying Without Wings," "My Love," and "You Raise Me Up."
Despite the band going on hiatus in 2012, they reunited in 2018 and released a new album titled "Spectrum" in 2019. The album was a commercial success and received positive reviews from critics.
Westlife's enduring popularity and success have cemented their place in music history as one of the most successful boy bands of all time.