Was Takeoff Set Up That Halloween Night × Truth Talk Podcast | Read More…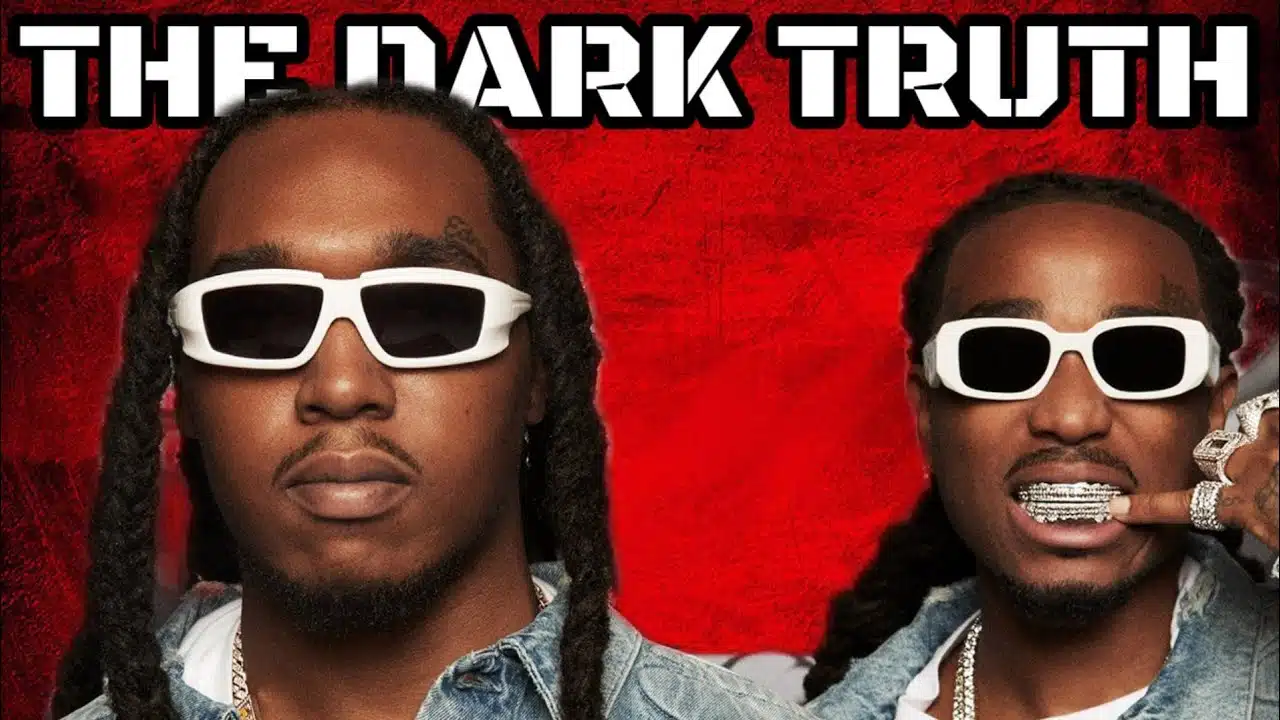 Truth About Takeoff, Problem and other stuff you need to know about him we'll update you with everything as long you stay connected on Zambiamusicpromos.
In this truth talk podcast episode, we will be talking about if Takeoff was Set Up on halloween night. We will talk about the incident that happened with Takeoff and quavo. We will also talk about the problem with hiphop that's causing all of this. We will also talk about king von and lil durk. Thank you for joining me for this truth talk podcast.