Waje || Biography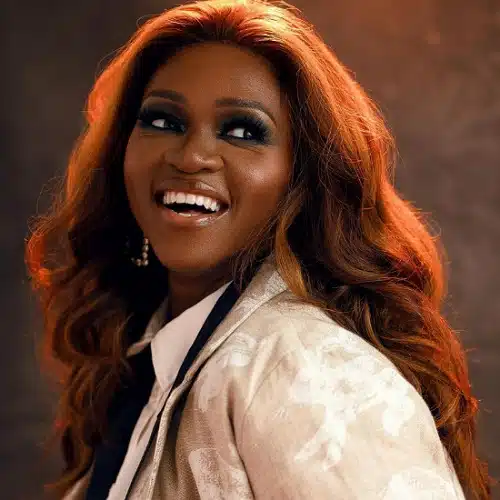 Waje Biography
Waje, whose real name is Aituaje Iruobe, is a Nigerian singer, songwriter, and actress. She was born on September 1, 1980, in Akure, Ondo State, Nigeria.
Waje grew up in Benin City, Edo State, Nigeria, where she attended the Word of Faith Group of Schools. She later attended the University of Nigeria, Nsukka, where she studied social work. While in school, she was part of a choir and began to hone her singing skills.
Waje's music career began in 2007 when she was featured on the hit single "Do Me" by Nigerian rapper, M.I Abaga. She later signed a record deal with Sony Music Entertainment Africa and released her debut album, "W.A.J.E," in 2013. The album included hit singles such as "I Wish" and "Onye," which featured Tiwa Savage.
Waje is known for her powerful vocals and her ability to blend various genres of music, including soul, R&B, and pop. She has won several awards for her music, including the Nigerian Entertainment Award for Best Female Vocalist in 2013 and the Headies Award for Best Vocal Performance (Female) in 2011.
In addition to her music and acting career, Waje is also a philanthropist and has worked with several non-profit organizations to support various causes such as education and women's empowerment. She is also a vocal advocate for mental health awareness in Nigeria.
Waje continues to be one of Nigeria's most prominent female artists, known for her unique voice and her ability to connect with audiences through her music and humanitarian work.