Ty Bello || Biography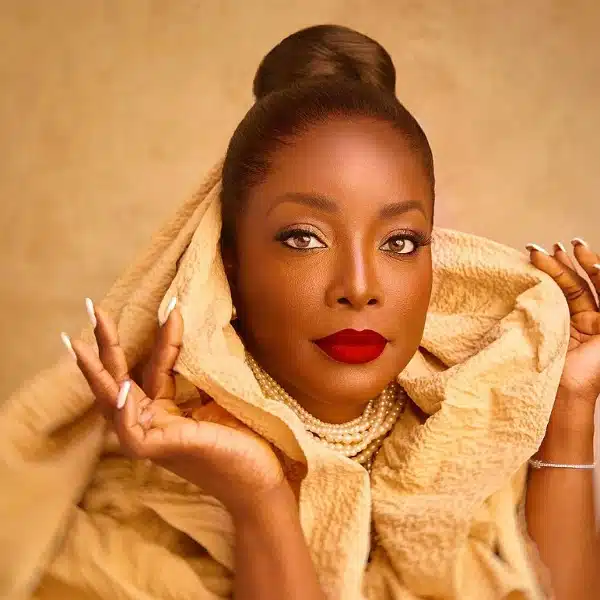 Ty Bello is a Nigerian singer, songwriter, and photographer known for her exceptional talent and versatile artistic abilities. Born on January 14, 1978, in Lagos, Nigeria, Ty Bello's journey in the world of music began at a young age.
She gained prominence as a member of the gospel group Kush, which released several successful albums in the early 2000s. Ty Bello's soulful voice and ability to convey emotion through her music quickly captivated audiences.
In addition to her musical talents, Ty Bello is also an accomplished photographer. Her passion for capturing moments and telling stories through images has earned her international recognition. She has worked with numerous notable individuals and organizations, showcasing her talent and unique perspective.
Ty Bello's solo career took off in 2011 with the release of her critically acclaimed album, "Greenland." The album featured the popular hit song "Greenland," which solidified her status as a solo artist.
Throughout her career, Ty Bello has consistently used her platform to inspire and uplift others. Her music often carries messages of hope, love, and faith, resonating with audiences across the globe. She has become an influential figure in the Nigerian music industry, admired for her talent, humility, and dedication to her craft.
Ty Bello's multi-faceted talent, from her captivating vocals to her captivating photography, has made her a force to be reckoned with in the world of art and music. Her creativity continues to shine, leaving a lasting impact on all those who have the privilege of experiencing her work.