Triple M Zambia || Biography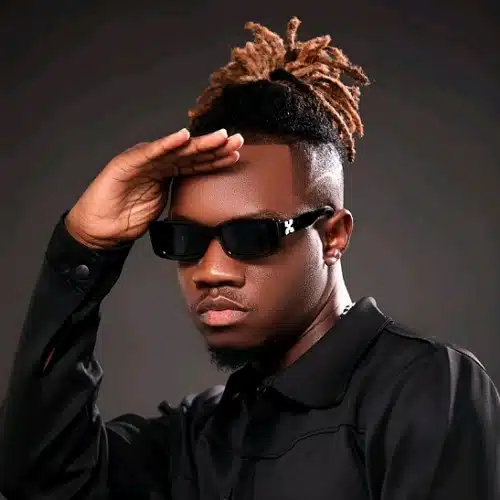 Triple M Zambia Biography
Triple M Zambia is also the stage name of a Zambian musician. He is a hip-hop artist who started his music career in 2014. Triple M Zambia is known for his unique style of rap and his ability to blend different genres of music into his songs.
Some of Triple M Zambia's popular songs include "Lesa Talala," "Mumala Mubaba," "Kapena," and "Pakati Panga." He has collaborated with other Zambian artists such as Chef 187, Mampi, and Macky 2.
Triple M Zambia is also known for his philanthropic work. He has been involved in various charitable activities, including donating school supplies to underprivileged children and organizing free concerts in rural areas to promote music education.
Overall, Triple M Zambia is a talented musician who has made a name for himself in the Zambian music industry. His dedication to music and community service has earned him respect and admiration from his fans and peers.