Towela Kaira's Electrifying Beyoncé-Inspired Performance Sets Social Media Abuzz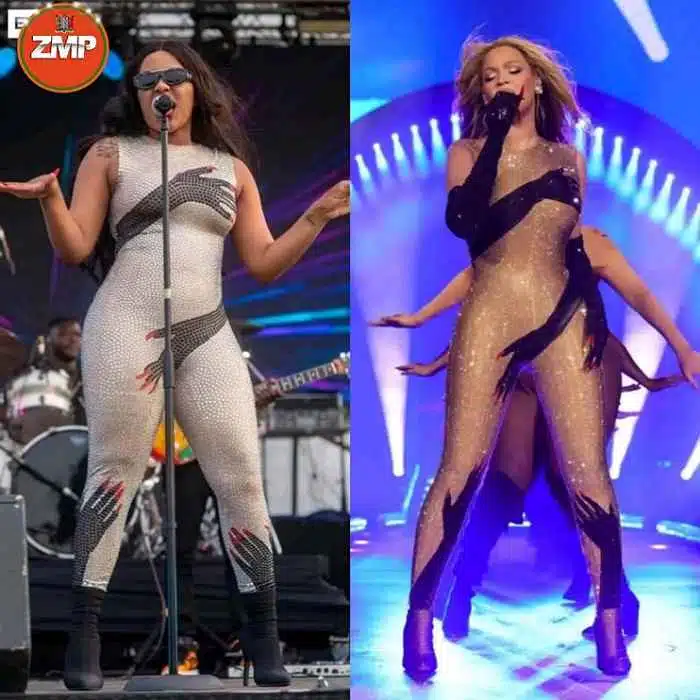 Towela Kaira has sent shockwaves through social media with her jaw-dropping stage performance, channeling the iconic Beyoncé. The Zambian singer took to the stage dressed in a Queen Bey-inspired outfit, leaving the audience in awe.
With charisma and style reminiscent of the global superstar, Towela's electrifying performance has become a trending sensation. Social media platforms are buzzing with praise for her remarkable tribute to the music legend.
Towela Kaira's dedication and showmanship have earned her a special place in the hearts of fans worldwide. Her homage to Beyoncé is not only a testament to her talent but also a celebration of the power of music to inspire and unite.
As the internet continues to buzz with excitement, Towela's mesmerizing performance stands as a reminder of the influence and magic of great artists like Beyoncé, leaving fans eagerly anticipating what this rising star will bring to the world of music.