/
/
"The Price of Visual Artistry: The Making of Cleo Ice Queen's 'Blessings Come My Way' Music Video"
"The Price of Visual Artistry: The Making of Cleo Ice Queen's 'Blessings Come My Way' Music Video"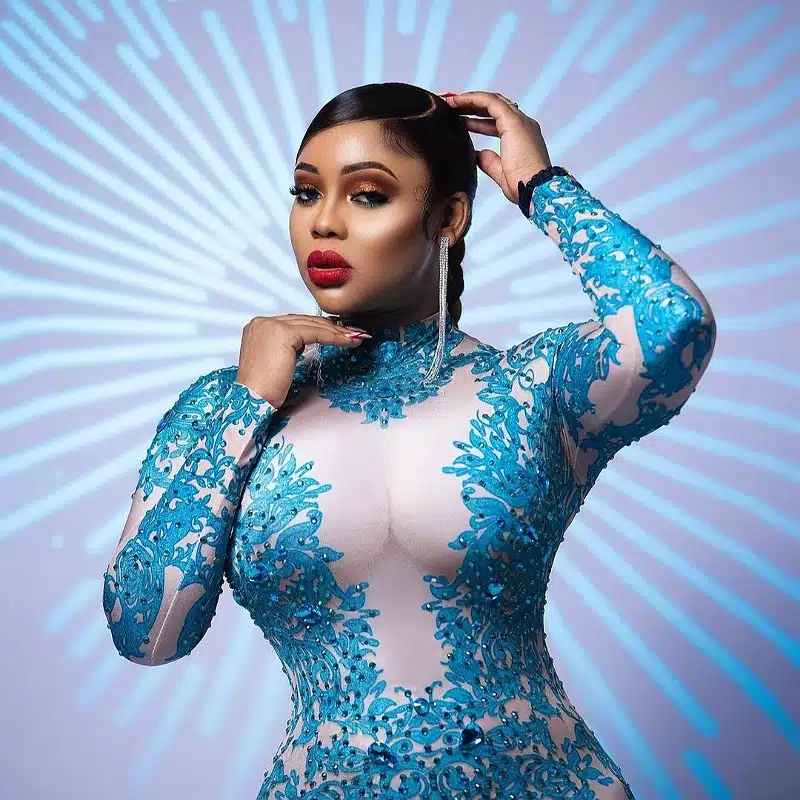 Cleo Ice Queen's music video for her hit song "Blessings Come My Way" was an incredible visual display, and the cost of the production was staggering. The video production cost over K90,000, according to the director Lo. The music video highlighted Cleo's lyrical talent and the director's vision for a stunning visual experience.
Director Lo also talked about the importance of investing in oneself and working hard to achieve success. He revealed that Cleo's decision to change her name to Cleo Ice Queen was a strategic move to differentiate herself from other artists.
The music video for "Blessings Come My Way" was a true testament to the power of hard work and dedication. Every aspect of the production was crafted to create a unique and visually appealing experience for viewers. Cleo's team worked tirelessly to bring their vision to life and the result was a masterpiece that showcased the best of Zambian music.
The success of "Blessings Come My Way" and its accompanying music video highlights the potential of the Zambian music industry. It serves as an inspiration for aspiring artists and directors to aim for greatness and invest in their craft.