The Moment Diamond Platnumz Came On Stage In Coffin To Perform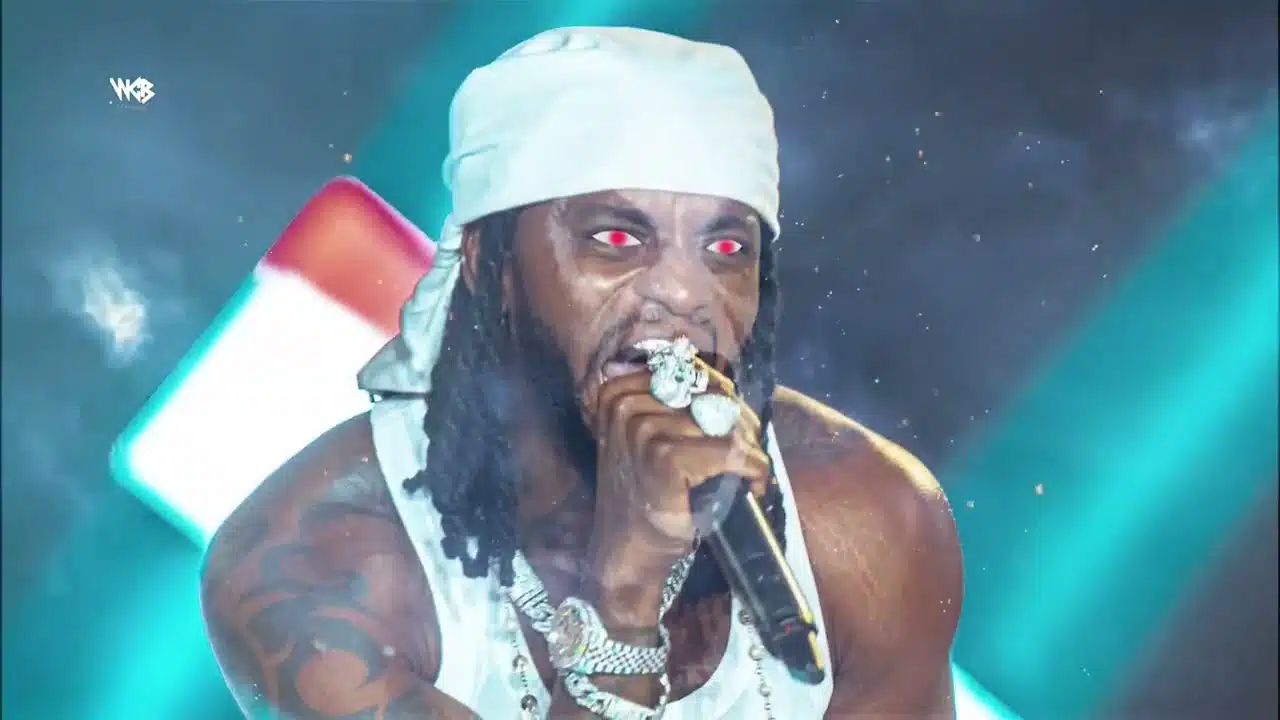 There's been quite a buzz in Tanzania as Diamond Platnumz made a dramatic entrance on stage by emerging from a coffin during a recent performance. The crowd was left in awe as the popular artist defied expectations with this unconventional and attention-grabbing act.
Diamond Platnumz, known for his energetic and innovative performances, took the audience by surprise. This daring entrance was not just a stunt; it symbolized a powerful message. It signifies the resurrection of his career and the birth of something new and exciting.
This bold move has sparked conversations and garnered immense attention, both locally and globally. It's a testament to Diamond Platnumz's showmanship and his ability to keep reinventing himself. The video of this moment has gone viral on social media platforms, showcasing the impact and reach of this remarkable performance.
Diamond Platnumz's coffin entrance is a testament to the ever-evolving and boundary-pushing nature of the music industry, proving that artists are constantly striving to surprise and delight their fans with unexpected and unforgettable moments. It's safe to say that this moment will be remembered in Tanzanian music history for years to come.