/
/
"The Cost of Producing Chef 187's "Husband Material" Video Unveiled: A Sign of Zambia's Growing Music Industry"
"The Cost of Producing Chef 187's "Husband Material" Video Unveiled: A Sign of Zambia's Growing Music Industry"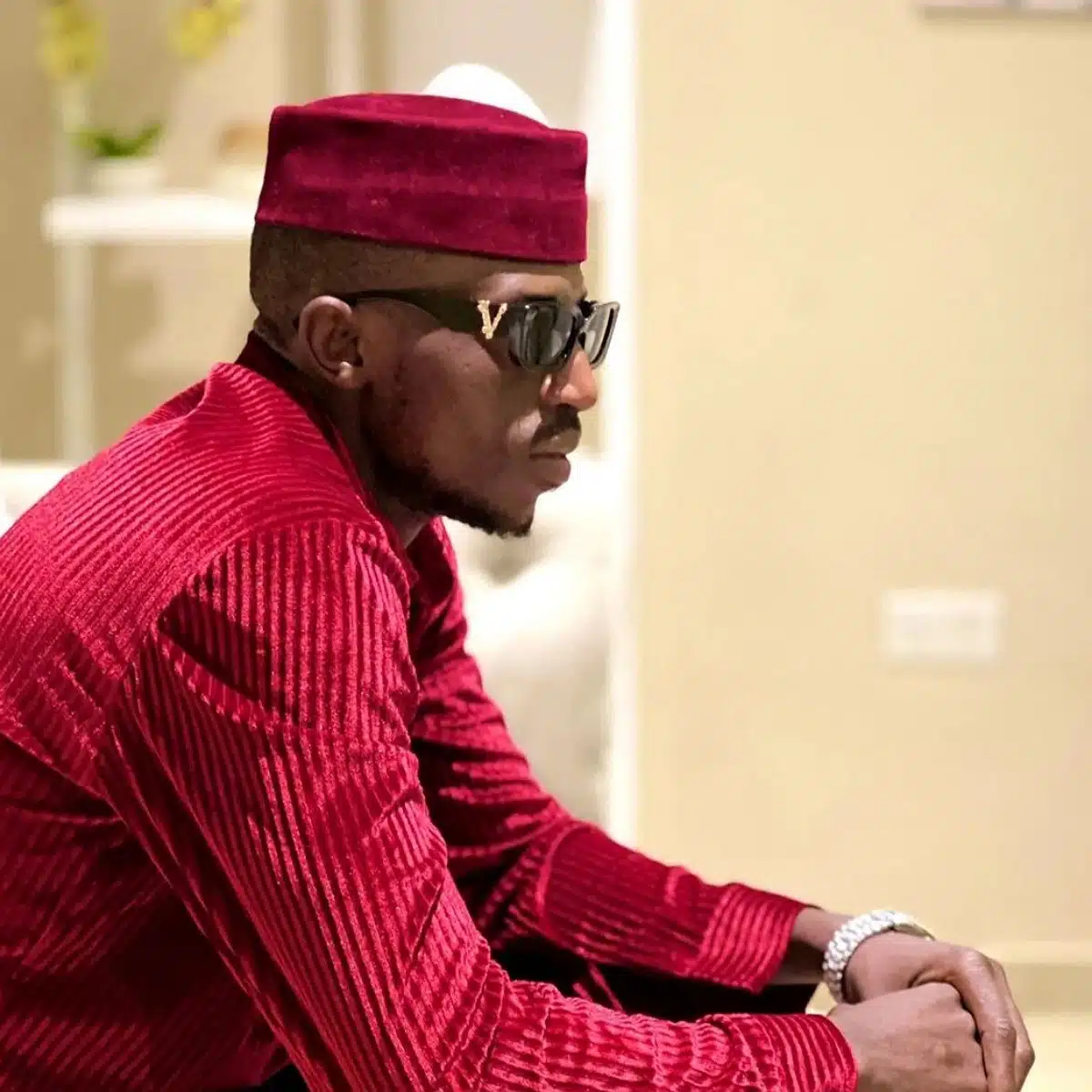 Zambian rapper and songwriter, Chef 187 recently released a new video titled "Husband Material." According to Lanzee Cooper, who was involved in the production of the video, it cost K80,000 Zambian Kwacha to produce the video, which converts to around $4,600 USD.
This cost is significant for a music video in Zambia, but it shows how seriously the industry is taking its craft. A well-produced video can attract a wider audience and help to promote the artist's brand, which can pay off in the long run.
The cost of producing a music video varies depending on several factors, including location, equipment, crew, and post-production work. For a video like "Husband Material," which features stunning visuals and high-quality production, it is not surprising that it cost a considerable amount to produce.
In conclusion, the cost of producing the video for "Husband Material" by Chef 187 is a testament to the growing demand for high-quality music videos in Zambia. As the Zambian music industry continues to grow, we can expect to see more high-quality productions that will help to promote the country's unique sound and culture.