The A-Team (1983-1987) Cast: Then and Now, How They Changed After 40 Years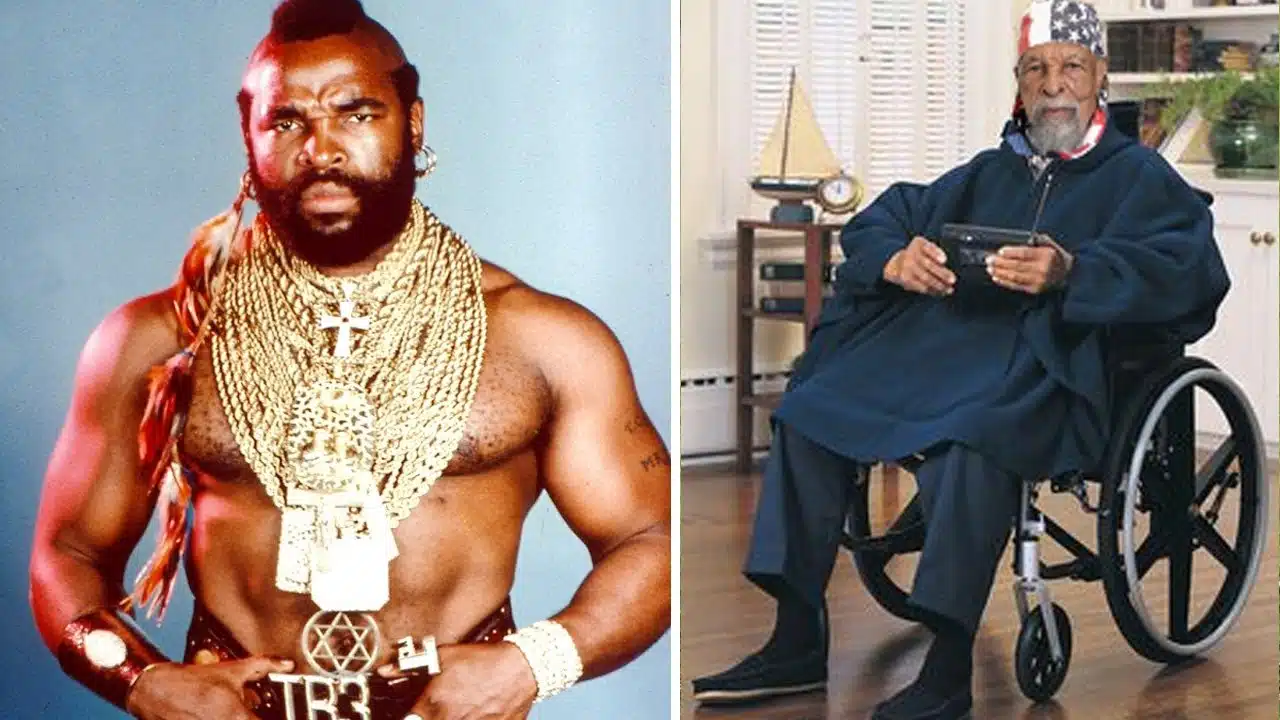 "The A-Team" was an action-packed television series that captivated audiences from 1983 to 1987. The show followed the adventures of a group of ex-military fugitives who fought for justice while evading capture. Now, over 40 years later, let's take a look at how the cast members have changed and evolved.
George Peppard, who played the charismatic leader Hannibal Smith, continued to act in various films and TV shows after "The A-Team" ended. His distinctive voice and commanding presence remained his trademarks until his passing in 1994.
Dirk Benedict, known for his role as the charming Templeton "Faceman" Peck, transitioned to stage acting and appeared in several TV series and movies. Benedict also became a writer and penned his autobiography, sharing his experiences in Hollywood.
Dwight Schultz, who portrayed the quirky and brilliant H.M. "Howling Mad" Murdock, expanded his acting repertoire in both TV and film. He gained recognition for his portrayal of Reginald Barclay in the "Star Trek" franchise and became a prolific voice actor in animated series.
Mr. T, who played the tough-as-nails B.A. Baracus, remained a cultural icon long after the show ended. He continued to appear in films and TV shows, often playing characters that showcased his strength and charisma.
Over the past 40 years, the cast of "The A-Team" has shown their versatility and adaptability in the entertainment industry. They have left an indelible mark on television history, and their contributions to the show will always be remembered. While time may have brought changes, their legacies as the formidable A-Team continue to inspire new generations of fans.