Spyro || Biography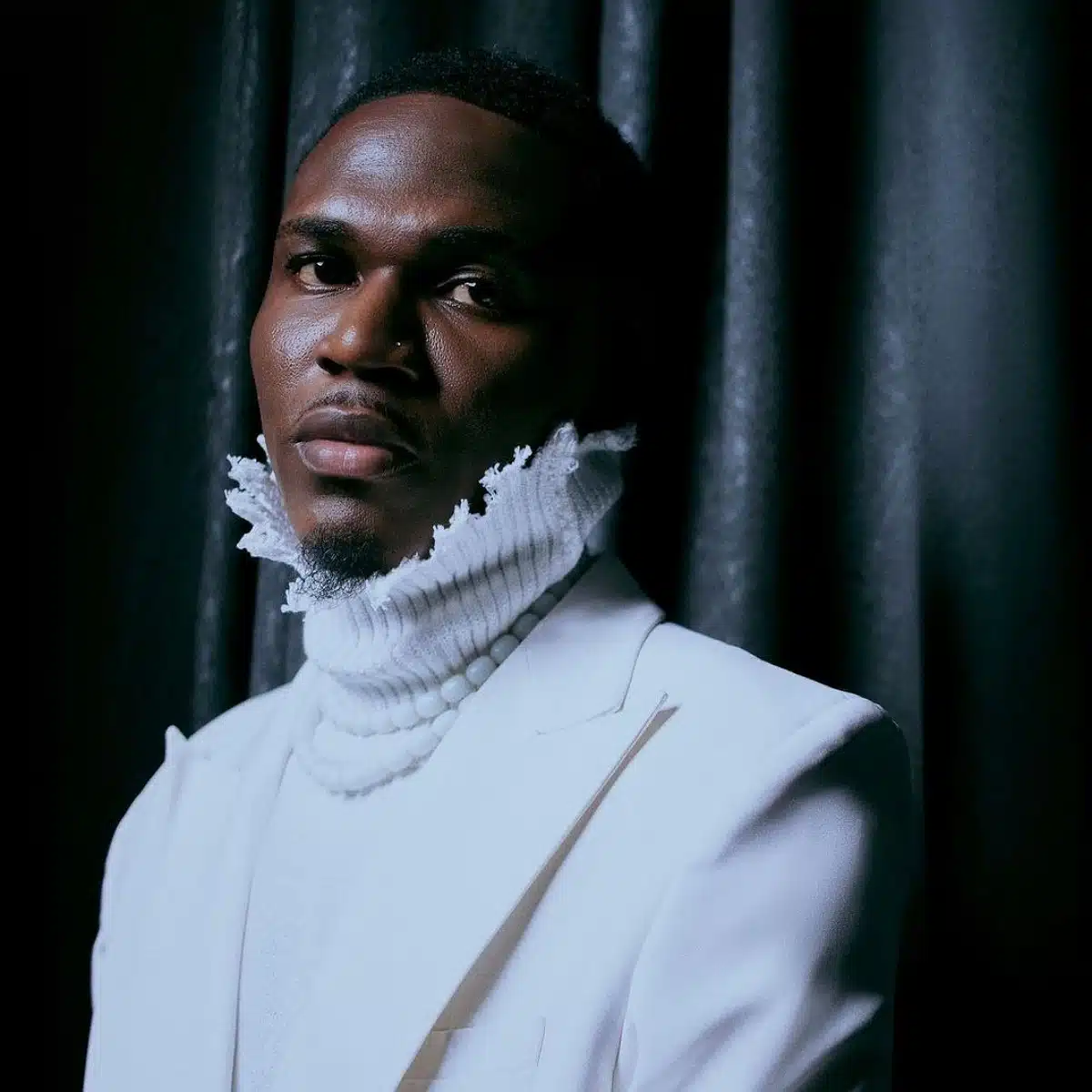 Spyro, born as Oludare Ogunade, is a Nigerian singer, rapper, and songwriter. He was born and raised in Lagos, Nigeria, where he developed a passion for music at a young age. He began his music career in 2016 and quickly gained popularity with his unique sound, which blends elements of Afrobeat, hip-hop, and R&B.
In 2018, Spyro released his breakout hit single "Funke," which garnered widespread attention and earned him a spot on the Nigerian music scene. He followed up with a string of successful singles, including "Japa" and "Amazing," which solidified his place as one of Nigeria's hottest rising stars.
Spyro's music is characterized by its infectious beats, relatable lyrics, and smooth vocal delivery. He draws inspiration from his life experiences and the world around him, often infusing his music with a message of positivity and hope.
With a rapidly growing fanbase and a string of hits under his belt, Spyro is poised for even greater success in the years to come. He continues to push the boundaries of Nigerian music and inspire listeners around the world with his unique sound and infectious energy.