Social Media Abuzz with Birthday Wishes for King Buga AKA Macky 2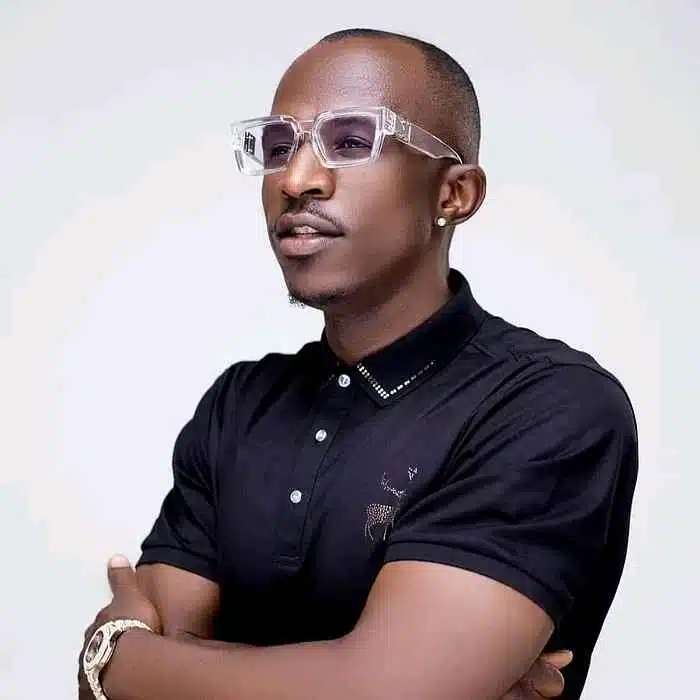 Social media is currently buzzing with heartfelt birthday wishes pouring in for the legendary King Buga, also known as Macky 2. This influential artist has left an indelible mark on the Zambian music industry, and his special day is an occasion for fans and fellow artists to celebrate.
Artists from across the spectrum are taking to their social platforms to express their admiration and send warm wishes to Macky 2. His contributions to the music scene have inspired countless individuals, making him a beloved figure.
The outpouring of love and respect on social media is a testament to Macky 2's enduring impact. As fans unite to celebrate his birthday, it's clear that his influence and legacy continue to resonate in the hearts of many. Happy Birthday, King Buga!  #Macky2Birthday #LegendCelebration