"So Mone" Struggles: Fans Puzzled by Yo Maps' New Music Video's Low Initial Views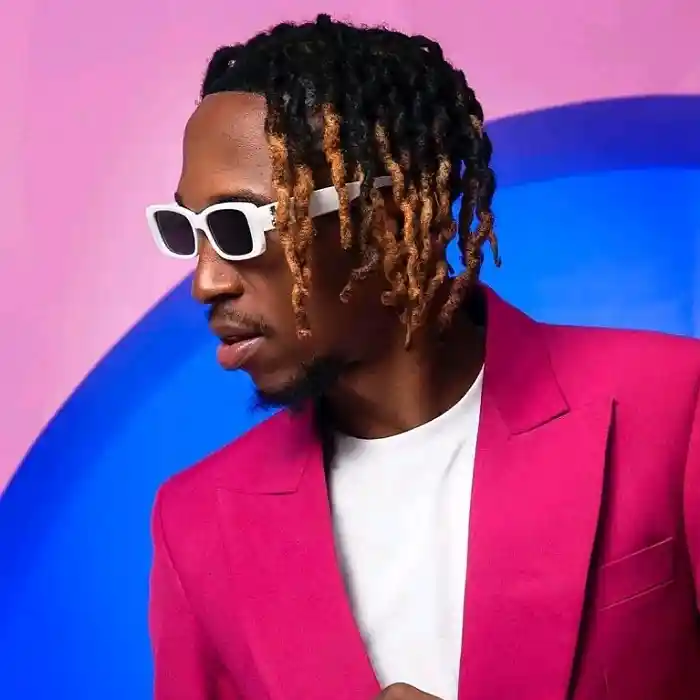 Fans are expressing concern as Yo Maps' latest music video, "So Mone," unexpectedly garnered only 4,000 views within its first hour of release. This surprising outcome has sparked speculation and raised questions about the potential factors contributing to the lower-than-anticipated viewership.
Yo Maps, known for his previous successful releases, has a substantial fan base that eagerly anticipates his new music. The stark contrast between the current video's performance and the artist's past achievements has left fans puzzled.
Possible reasons for the lower views could include marketing strategies, promotion effectiveness, or even changes in the artist's musical style. Some fans speculate technical issues might be at play, affecting the video's visibility on platforms. Despite the initial concern, fans remain hopeful that the viewership will pick up over time, as the artist's work often gains traction gradually.
In the dynamic landscape of the music industry, fluctuations in viewership are not uncommon, and fans are optimistic that Yo Maps' "So Mone" will eventually capture the attention it deserves.