/
/
SAYLESS Unleashed Wizkid's Album Set to Ignite a Musical Revolution! & Don Jazzy Posted Something About it
SAYLESS Unleashed Wizkid's Album Set to Ignite a Musical Revolution! & Don Jazzy Posted Something About it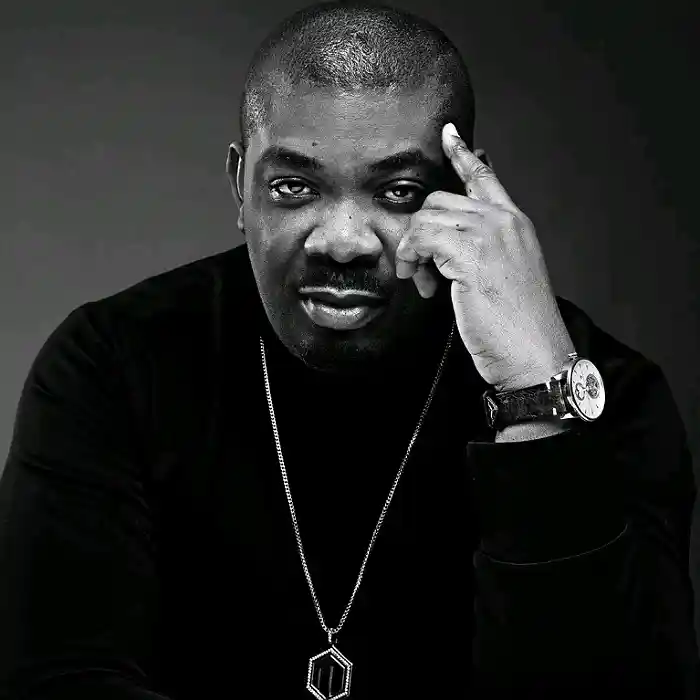 Exciting Update! 
Just had a sneak peek at Wizkid's unreleased album, "SAYLESS," and I'm thrilled to announce that Wiz is about to shake the world with this masterpiece!  Brace yourselves for an explosion of musical brilliance that's set to set the African music scene ablaze.
Having listened to some tracks, all I can say is get ready for an unforgettable journey through sound and rhythm. Wizkid's artistry is on another level, and "SAYLESS" is proof of his unmatched talent.
The tracklist is a revelation, each song adding a unique flavor to the album. From infectious beats to soulful lyrics, it's a rollercoaster of musical excellence.
Anticipate the fire, the vibes, and the game-changing tunes! "SAYLESS" is not just an album; it's a sonic revolution.  #Wizkid #SAYLESS #AfricanMusicRevolution