Ruff Kid Speaks Out About Zed HIP HOP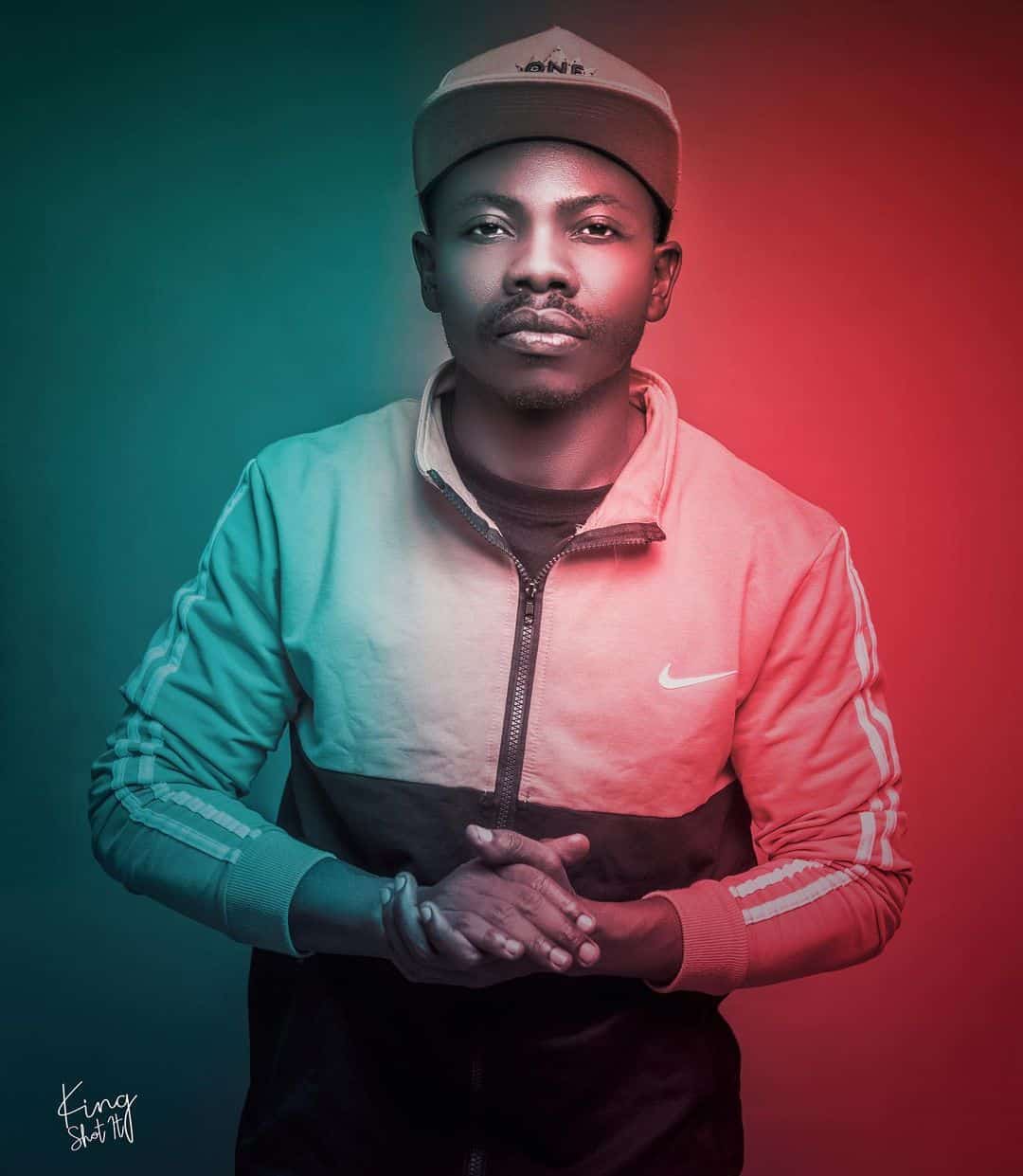 The Zambian hip-hop artist popularly known as RUFF KID spate out his view on Zambian hip-hop. During an interview on "TELL ME SOMETHING with DIMOND TV". The zed crooner of all times spoke about his long ago beef with some hip hop artists. He dropped chikala Lila has a news to tell artists on how he feels. According to his words, when ever he writes music. He speaks about the truth and what ever he writes or words in the song are not to offend any one. He went on to explain how Moses SAKALA used to move with a whip. The big man looked for Ruff Kid back in the days. " Everything is all healed" he said. Ruff Kid went on to speak about kopala style of music. He said " that fast beat type of singing is not hip-hop." somewhere during the interview he added about him not listening to Zambian music. " I don't want to sound like them. For we become what we listen to." he said. He sometimes listens to what's trending.
Stay Zambiamusicpromos for more updates and install our app for all latest updates.