Roberto's Silence Leaves Fans Puzzled Over Ivanka Bianca's Accusations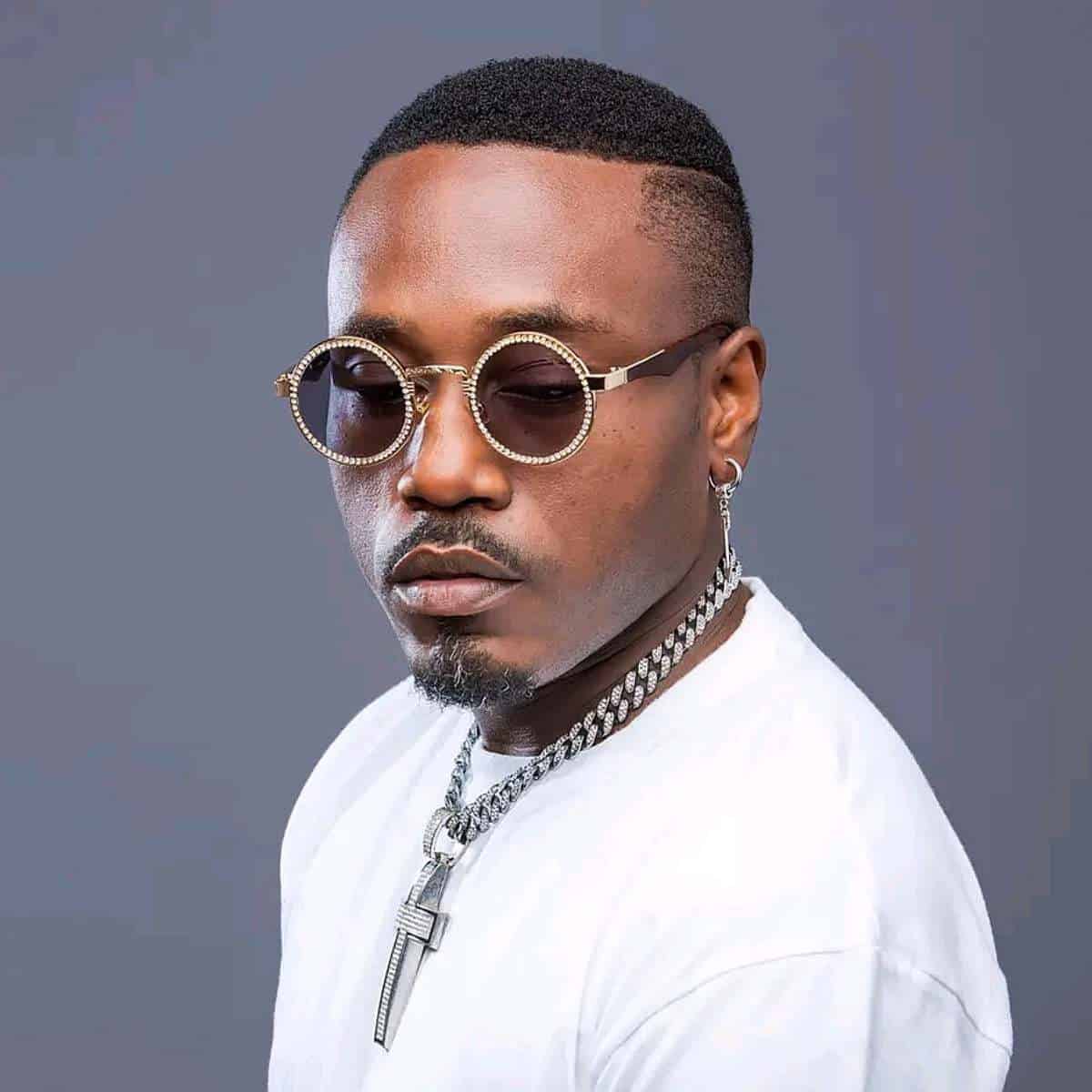 Fans of popular musician Roberto have been left puzzled by his silence over allegations made by his former lover, Ivanka Bianca, regarding their supposed nine-year relationship. Bianca has accused Roberto of being emotionally abusive and manipulative, and of being unfaithful throughout their relationship. The accusations have been circulating on social media for several weeks, but Roberto has not made any public statements on the matter, leading to rumors and speculation about the reasons for his silence.
Some fans believe he may be avoiding engaging with the accusations, while others suggest he may be struggling to come to terms with the situation. Regardless of the reason, fans are disappointed to see him remaining silent on an issue that has been trending on social media. The situation highlights the challenges faced by public figures in the age of social media, where allegations can spread quickly and reputations can be damaged irreparably in a matter of hours. It remains to be seen whether Roberto will choose to address the accusations or continue to remain silent.