Roberto's Masterclass On How To Go International | Read More…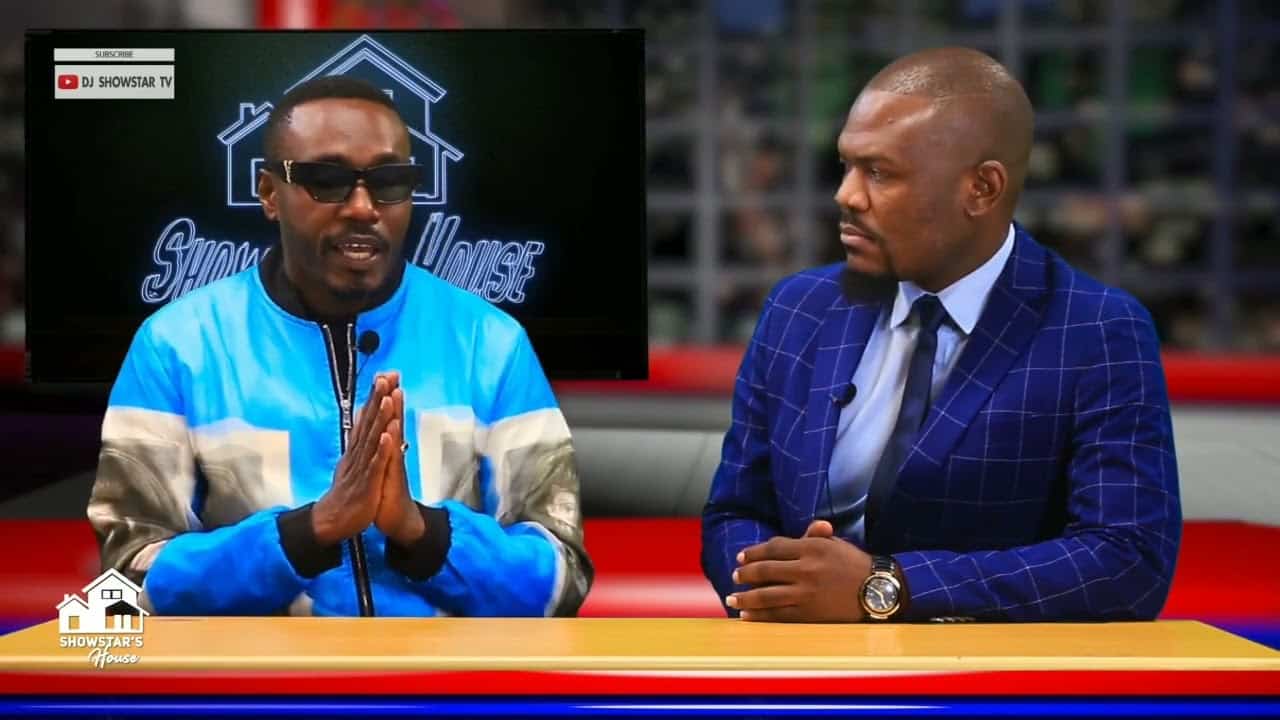 ROBERTO shares some masterclass planes on how to go viral on a global scale. During an interview with on of recognized tv show . ROBERTO gave some important tips that artist should follow, if they want to trend on international level. If you are an artist who is seeing him or her self going far in music career, then you should consider these tips.
The most powerful tip above all is investing in your talent. Believe in yourself as you are aiming higher. Be your own driver, don't let anyone drive for you. Have passion in what you do, respect your audience. ROBERTO is an all time RnB artist that Zambia has produced for over 2 decades now. He is the best artist. If you are a artist and you want to thrive follow the icons advice.
Continue reading on zambianmusicpromos for more trending content.