Roberto Unveils Upcoming Album: 'Born To Win'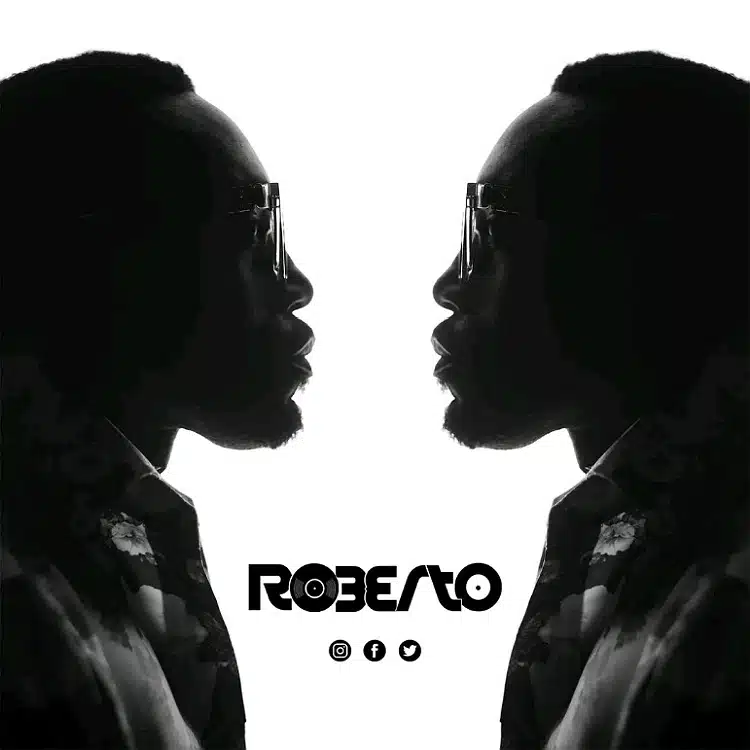 In an exciting update, Roberto took to his official Facebook page to reveal the title of his upcoming album: "Born To Win." The announcement has ignited anticipation among his fans and the music community. Born To Win, known for his captivating melodies and heartfelt lyrics, has consistently delivered hit tracks.
With "Born To Win," listeners can expect a continuation of his musical excellence. The album title itself exudes positivity and determination, hinting at the inspirational themes that might be explored. As fans eagerly await the album's release, Roberto's announcement has undoubtedly sparked curiosity and excitement, leaving everyone eager to discover the musical journey he has in store.