/
/
Rappers Who Went Broke in the Stupidest Ways: Tales of Financial Mismanagement (T Pain,Birdman,DMX,50 Cent & Scott Storch)
Rappers Who Went Broke in the Stupidest Ways: Tales of Financial Mismanagement (T Pain,Birdman,DMX,50 Cent & Scott Storch)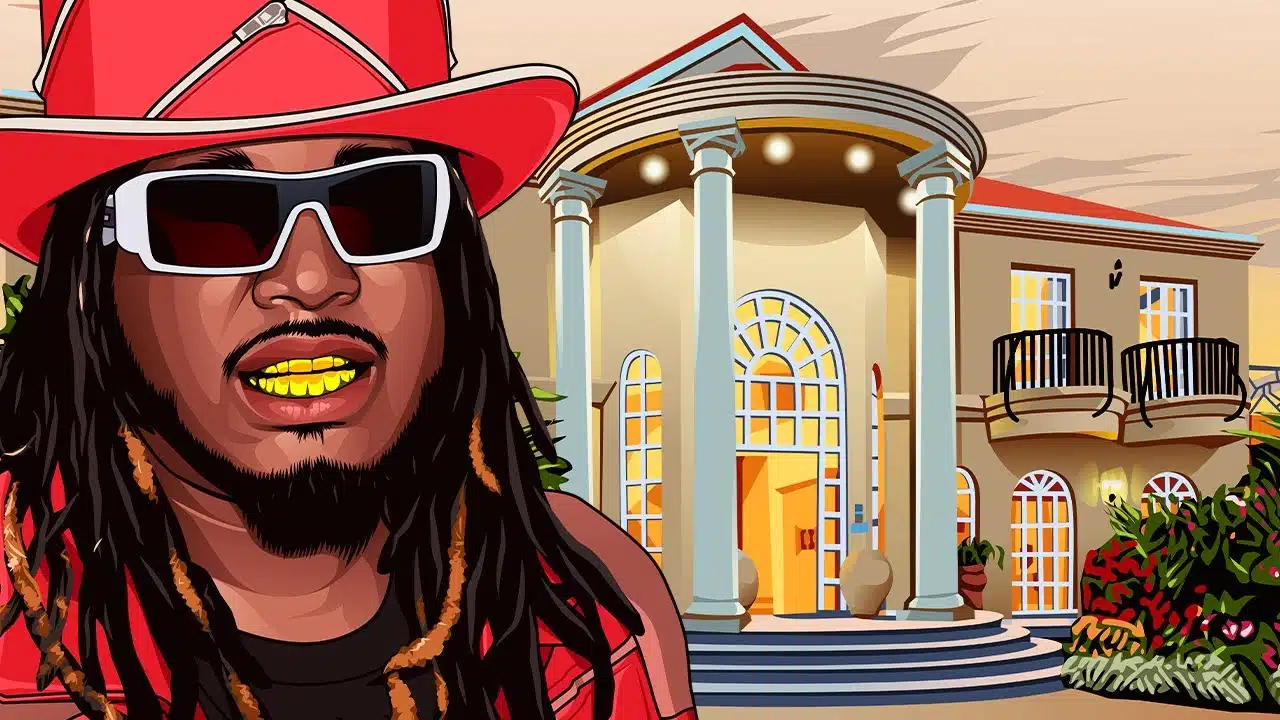 Rappers enjoy the glitz and glamour of success, but some have encountered financial pitfalls that defy reason. Here are five notable rappers who went broke in the stupidest ways.
1. T-Pain: Despite earning millions from hit songs, T-Pain made an ill-advised purchase of a lavish house that required exorbitant maintenance costs. This, coupled with extravagant spending habits, led to financial woes and even a foreclosure.
2. Birdman: The co-founder of Cash Money Records, Birdman, squandered his fortune on extravagant purchases like private jets, luxury cars, and expensive jewelry. His reckless spending and legal battles eventually left him facing financial ruin.
3. DMX: Despite selling millions of records, DMX struggled with drug addiction and legal troubles. Costly legal fees and mounting debts eventually forced the rapper into bankruptcy, showcasing the devastating consequences of poor financial choices.
4. 50 Cent: Known for his business acumen, 50 Cent made a costly mistake by investing heavily in a headphone company that ultimately flopped. Coupled with extravagant spending and a high-profile bankruptcy case, 50 Cent's fortune took a hit.
5. Scott Storch: As a renowned music producer, Scott Storch amassed millions but succumbed to a lavish lifestyle. He spent exorbitantly on cars, drugs, and mansions. Eventually, Storch's reckless behavior left him bankrupt and struggling to regain his financial footing.
These rappers serve as cautionary tales, reminding us that financial mismanagement can bring even the most successful artists to their knees. Their stories highlight the importance of making wise investments, managing expenses, and seeking professional advice to secure a prosperous future.