R Kelly Releases New Song "Shut Up" from Behind Bars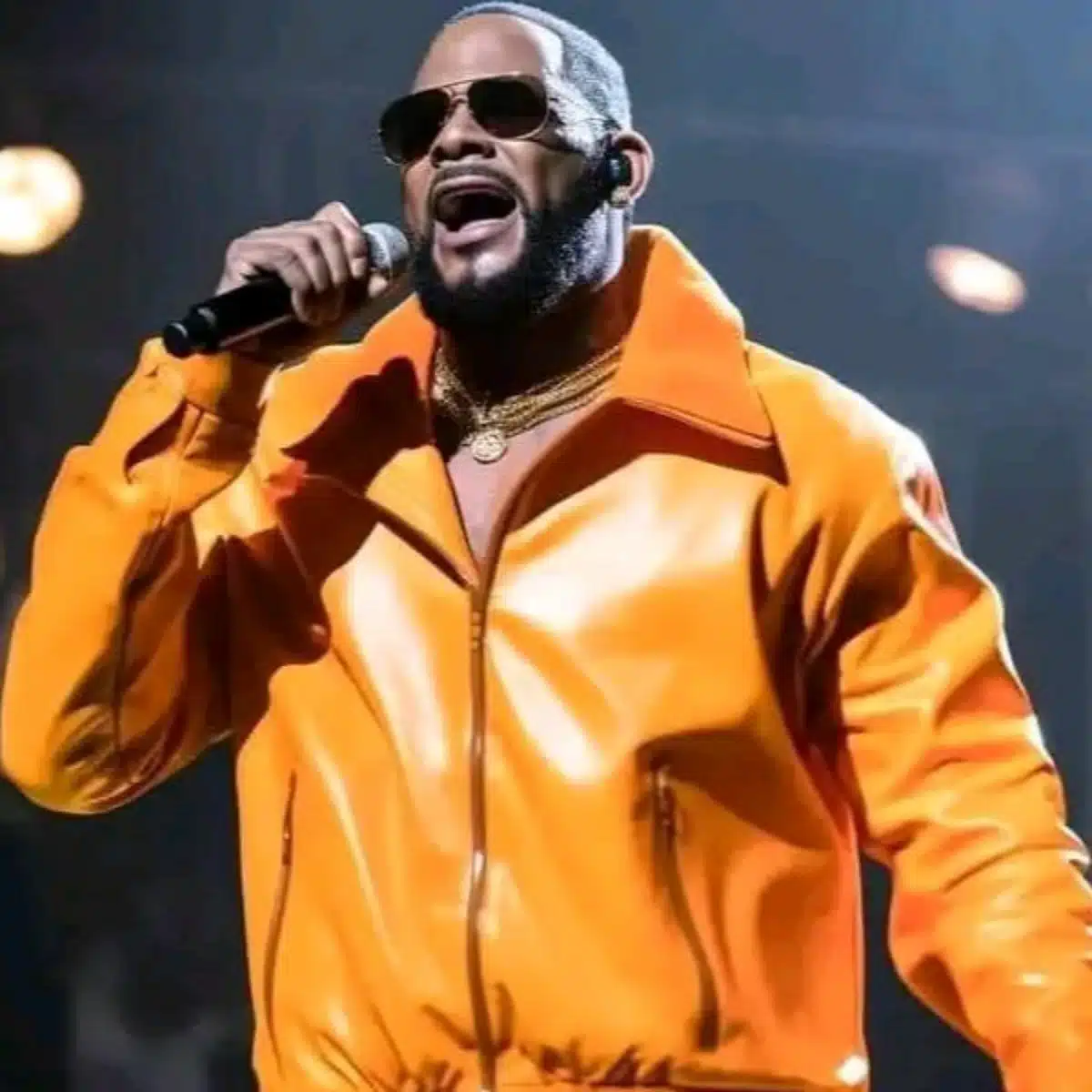 R Kelly, the Grammy-winning R&B singer, has been incarcerated since 2019 while awaiting trial on several charges, including s£xual abuse and racketeering. Despite his legal troubles, R Kelly recently surprised fans by releasing a new song, "Shut Up," from behind bars.
The song, which was posted on Kelly's social media accounts, features the singer addressing his critics and proclaiming his innocence. Kelly sings, "They want me to go to jail, huh / 30 years of my life, what's that, huh? / You trippin', you trippin', they really doin' this to me / They want to see me rot in here."
Many fans were excited to hear new music from Kelly, but some criticized the singer for seemingly ignoring the serious charges against him. The release of "Shut Up" also sparked debate about whether Kelly should be allowed to release music while awaiting trial.
Kelly's legal team has not commented on the release of "Shut Up," but it's clear that the singer still has a devoted fanbase despite the allegations against him. As Kelly's trial date approaches, it remains to be seen whether the singer will continue to release music from inside prison.