Quick recap on Cassper's moment during the match against Naakmusiq | Reed More…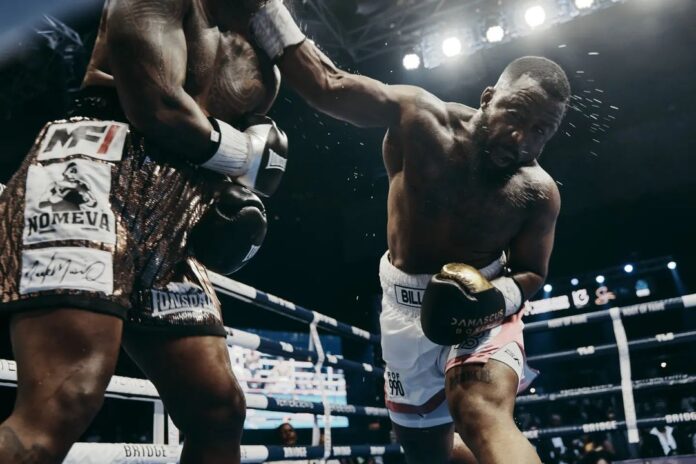 A night to remember Casper against Naakmusiq. The match was amazing the two participants fought with passion. Casper at some point was a furious monster. The hip-hop hit maker, attacked the opponent with rapid punches. 80%of the punches landed on Naakmusiq. Despite him carrying the night, he surely faced the wrath of Cas. The atmosphere was overwhelmingly cheering Casper. At that moment the hip hop artist kept caming hard on the opponent. Until the referee came to Naakmusiq rescue.
From the match day till now mzansi atmosphere is about Casper /naakmusiq fight. It has given people on what to talk about. Despite the mzansi's favorite rapper losing. Naakmusiq endured massive punches from his opponent.
NAAKMUSIQ carried the night after few punches from Casper. Immediately after the match and the winner was announced to be Naakmusiq. The hip hip hit maker requested a rematch. Below are photos and video of the match when it was Casper's moment